Nutaku 0.10.0
is a Canadian free-to-play browser and downloadable game platform. It focuses on games for adults that primarily are marked 18+. Explore its huge catalog of titles in Android devices with its
APK For Android
for free download here!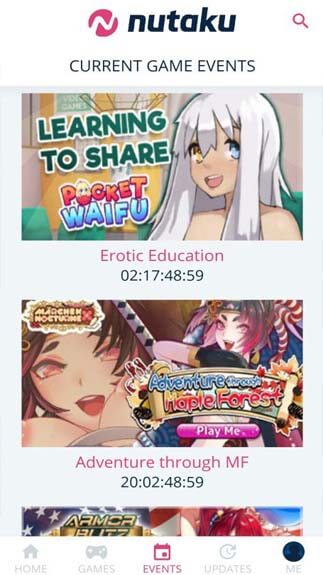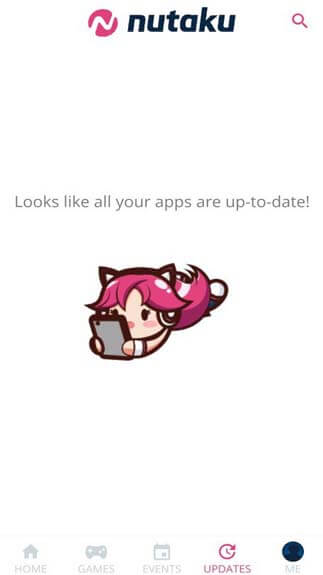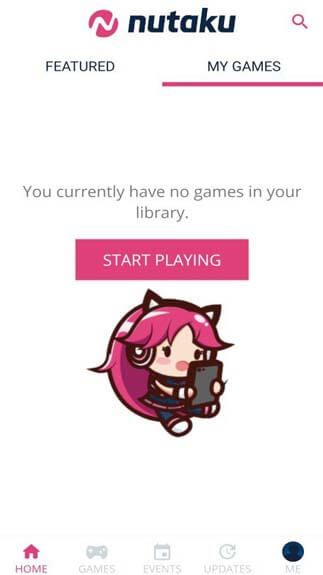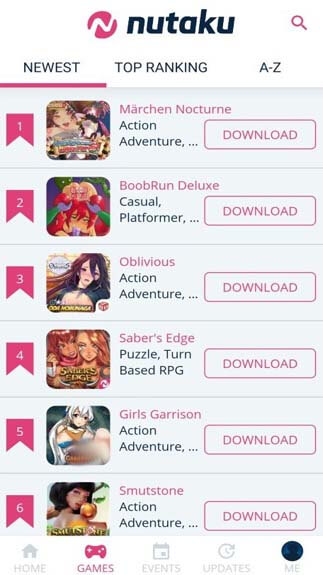 Nutaku was first launched in January 2015 with four Japanese games translated for an English-speaking audience. Soon after that, it has rapidly grown with more selections of games. Till now, Nutaku has become the world's largest game store with adult content. Hentai artwork which is Japanese-like manga is the main focus on this website, which cannot be found in Google Store. Every month Nutaku welcomes 22 million visitors with millions of downloads of pornographic games.
This platform is the alternative Android app store for adults. This gaming platform is truly a marketplace hosting all sorts of mature game genres that are full of entertainment to fulfill dark minds. The games in Nutaku are sorted by titles and categories. It also provides search engines to explore all games in the platform alphabetically.
As all said and done, no matter how the app works with the contents, it is still very professional in managing game titles and downloads. It's rather helpful when automatically updating installed apps for players.
Google App Store restricts these kinds of apps, but it doesn't mean these apps are harmful. We cannot change Google Store's policies, however we can use it on phones with APK Nutaklu 0.10.0 for Android here