My Talking Tom 2 APK for Android
is great for all fans who love the first part
My Talking Tom
. It is back and brings more mini-games and functions to improve the players' experience. The game promises to give you funny moments when interacting with the main character.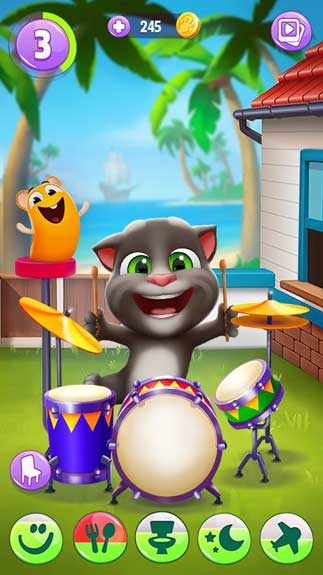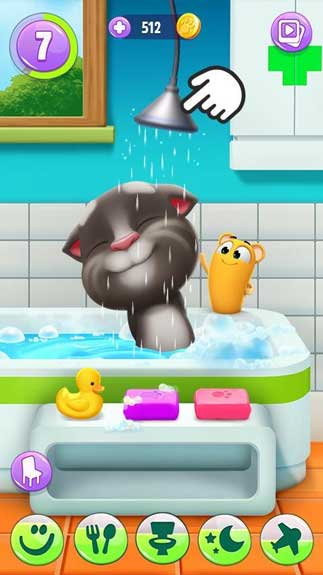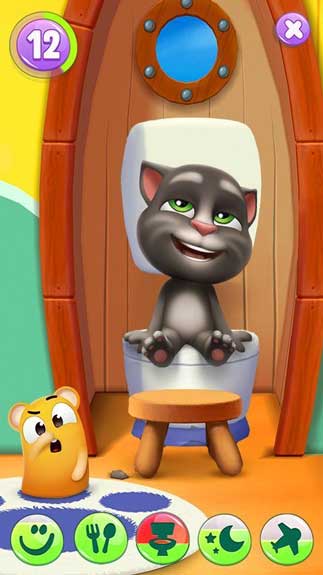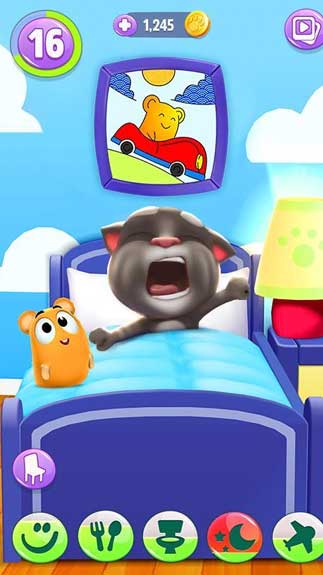 Mentioned a little bit the first part, My Talking Tom brings you this cat that you can look after as your pet, and play various interesting mini-games. With the second installment, it offers more updated and mini-games in order to grow healthy
The hame updates more clothes, more food and more new furniture so that you can have more fun with your cat. Moreover, it also increases the possibilities to play and interact with your lovely cat. Specifically, you are able to make him shuffle from side to side, drop him, bring him to the bathroom, spin around. You can also take him to new places in which you can find new objects such as food, clothes, decorative elements
Eventually, you will not need to worry that your favorite Tom is alone in his house because the game includes other 5 pets to unlock by completing different games
Now you can download My Talking Tom 2 APK for Android devices to take care of your best virtual pet right now.
My Talking Tom 2 Additional Information