Minecraft: Story Mode 1.37
is a point-and-click adventure game developed by the creators of The Walking Dead, TellTale Game. Explore the adventure inspired by the famous sandbox game
Minecraft
on your Android smartphones with its
APK For Android
for free download here.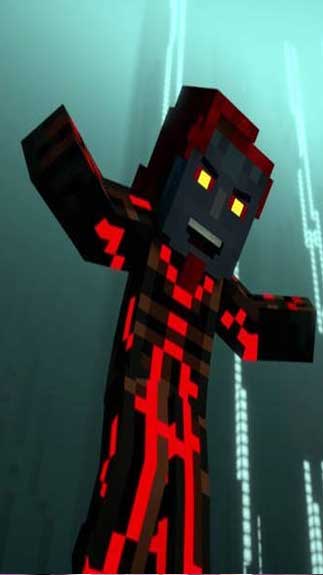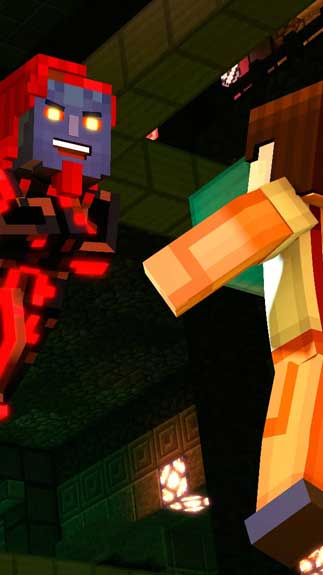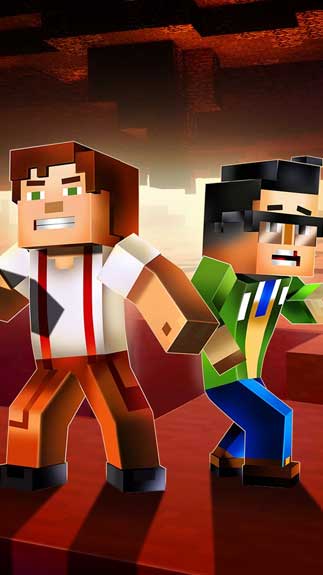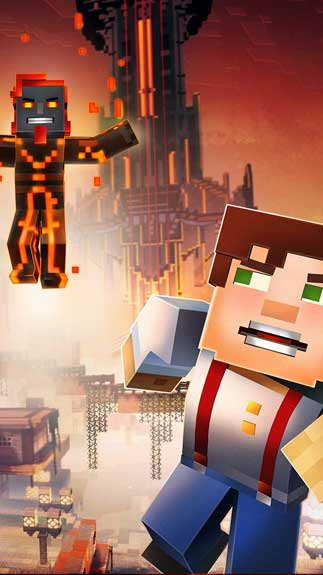 This version includes 5 different parts that will bring more excitement to players. Players will discover the new world in this version with Jessie by taking the tasks of solving puzzles, knocking out zombies to save the world. Players can also chit chat with the heroes of Order of the Stone to unlock new plot details. Besides, players can also enjoy the game with different game modes full of interesting activities, likes finding out horrifying secrets with Griefer.
FEATURES
In this graphic adventure inspired by Minecraft, players are offered main features and functions as the following:
Establish, craft, and solve puzzles.
Make a decision that can change the whole world in-game.
Adventure different episodes
Offer unique characters in the form of magic cubes.
Enjoy the real voice of famous actors such as Patton Oswalt, Brian Posehn, Ashley Johnson, and so on.
Experience a variety of interesting missions such as adventure through scenes, puzzles, unlocking secrets, defeating monsters, saving the world.
APK Minecraft: Story Mode 1.37 for Android is ready for your phones! Download it now, start the game and enjoy relaxed moments!
Minecraft: Story Mode Additional Information