The Walking Dead: Season One 1.20
is designed as a graphic adventure that is based on the well-known zombies series. Now you can get its
APK for Android
and enjoy it whenever you go.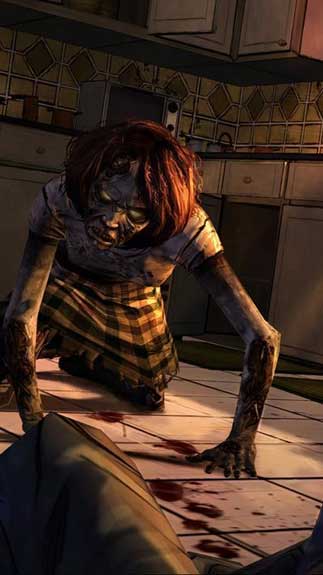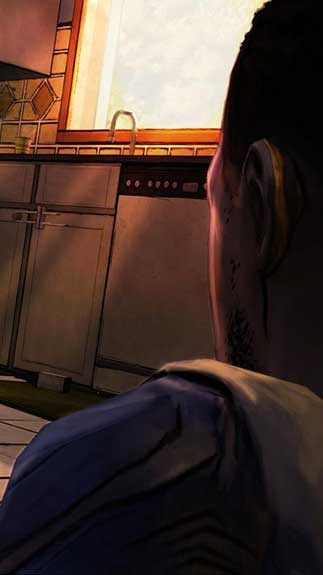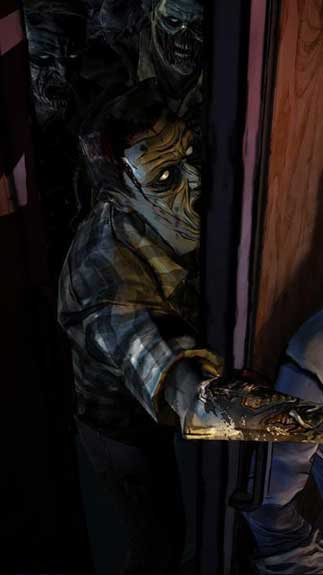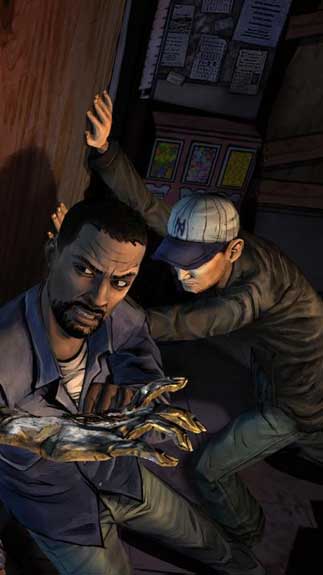 It is a great choice for all fans of the famous zombies series based on the comics created by Robert Kirkman. Essentially, the game actually is a unique combination of action and puzzles in a world that is controlled by walkers. It brings us a graphic adventure where you will put yourself on the shoes of Lee Everett. He is a criminal that will have to fight against a zombie invasion. In order to survive and fight defeat the walkers, you need to solve the puzzles and tests as well.
Actually, through the story of Lee Everett, you will immerse yourself in a world that is controlled completely by zombies. Even you are possible to see events and locations that will foretell you what the sheriff's deputy, Rick Grimes will have to face. It is the graphic adventure by episodes so you have to solve all puzzles in-game and attempt to be alive during 5 episodes of the game.
Don't hesitate to download The Walking Dead: Season One 1.20 APK For Android and experience 5 episodes.
The Walking Dead: Season One Additional Information