A PDF file? What is it? And how to open PDF file in Windows? What program opens a PDF file? Let's read this article to find out more!
Have you ever failed to open PDF file on your computer? What program opens a PDF file? How do I open PDF files in Windows? How to open pdf file in whatsapp? If yes, what did you do? How did you deal with it? All of your confuses will be answered in this article. So, let's explore now!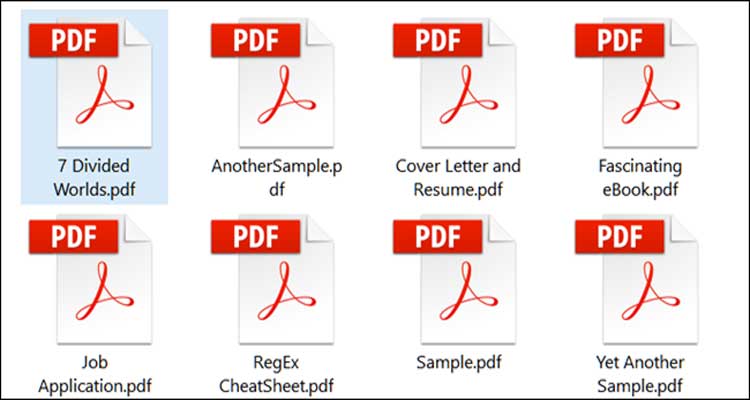 The general definition of a PDF file
PDF stands for Portable Document Format. Mostly, people use PDF files for sharing and creating documents. That is because the PDF files can help to preserve the fonts, formats and other components of your electric document files.
Unlike others, PDF files can be read on Windows or Mac operating systems or even on the latest Android system of some smartphones. Do you know why? Very simple. Just because such files are cross-platform files.
Nevertheless, PDF is a quite dissimilar type of document file, so you will need some special software to open it.
How to open a PDF file
For Windows
First and foremost, you need to download the Adobe Reader. It will help you to read the PDF files. Here, you should take note that the Adobe Reader cannot be used to create or edit your PDF files.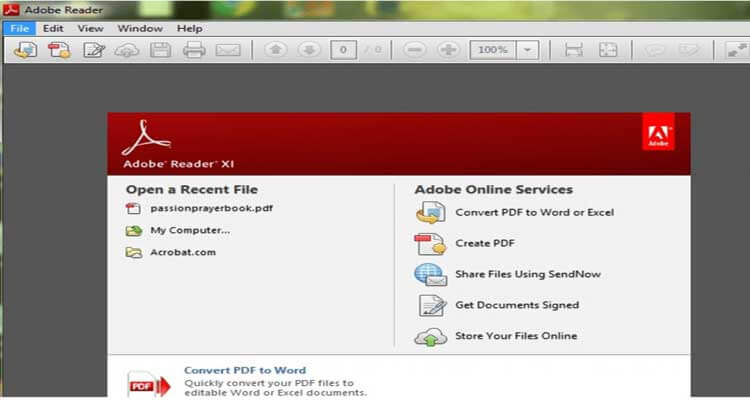 Next, you have to decline the offer from McAfee. When you get the Adobe Reader installed, there will automatically be a box checked to add the McAfee to your computer or laptop. At that time, you must not check the box.
Final, if you have finish installed the Adobe Reader, then let's have a double click on the PDF file. Now your file is read!
For MAC
First, you need to double click on the PDF file that you want to open. You will see that OS X comes with a "Preview". "Preview" is a useful tool that can open a large number of files including PDF ones. Remember that "Preview" can help you to read the PDF files, but they cannot help you to edit such files.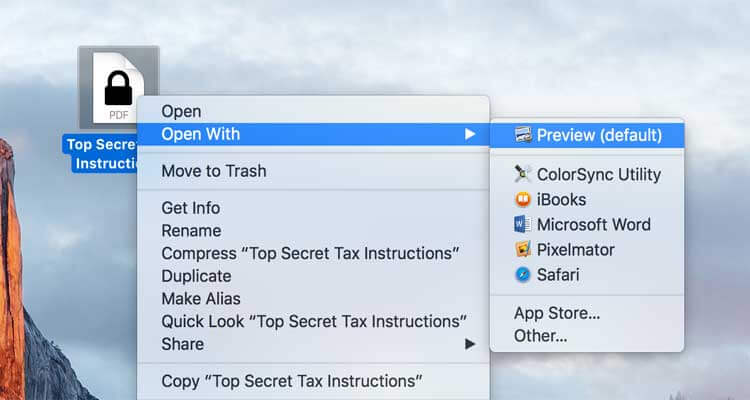 Then, you have to know which program the OS X uses to open the PDF files. You might wonder why you need to do that. Well, that is because you must change such a program. In case you do not want to use the "Preview" anymore, you can set your PDF files to open with that new program.
Now you can get everything done! So easy, right?