Xlsx files appear from Microsoft Excel version 2007 and later. Your computer uses Office 2003 and can't open this file? Click here to get how to open XLSX file!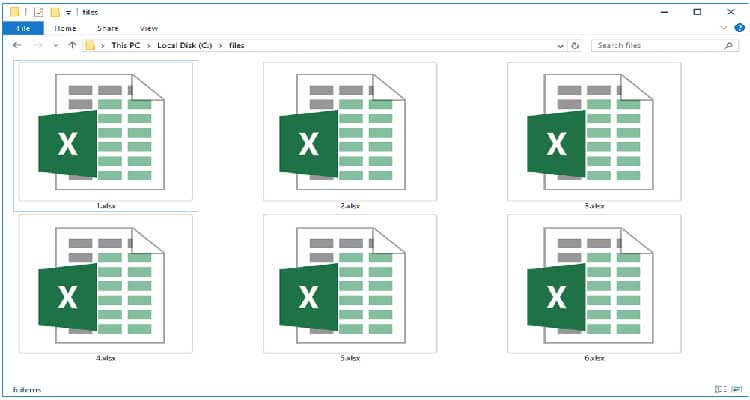 Files with an "x" in addition to the filenames such as docx, xlsx, ppt, etc., are the filenames that distinguish between Microsoft Office 2003 and the later version. Basically, the XLSX files can only be opened with Microsoft Office version 2007 and higher. Therefore, if you want to open these files, just updating to the version of Microsoft Office 2007 or later. But, are there any ways to open the XLSX files without upgrading Microsoft Excel? Keep reading the right up next!
How to open the XLSX files
If you already have gotten a program to your device helping to open the XLSX files, then just need to double-click on it. Otherwise, your computer needs to be equipped with a particular program so that it can recognize the XLSX files.
If your computer is an older version of Excel, users can download the Microsoft Office Compatibility Pack to open these files.
In case you just want to display these files without editing them, then you can download the free Microsoft Office Excel Viewer and run it. It also allows you to copy and print data out of the XLSX file, which can be all that you need to do.
Alternatively, you can use some free software; namely, Kingsoft Spreadsheets, OpenOffice Calc, or LibreOffice Calc, to open XLSX files without Excel.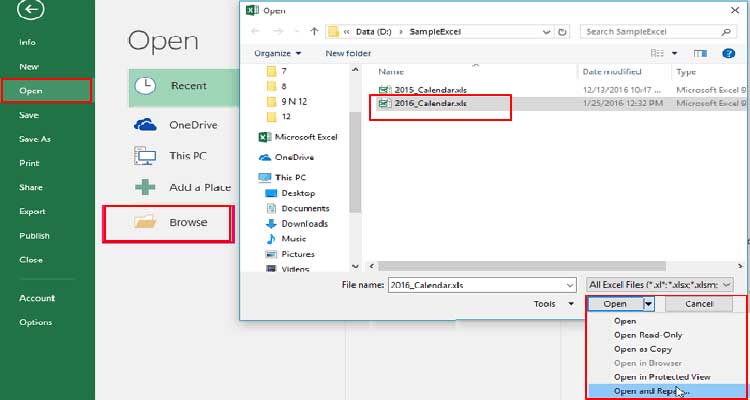 Other methods for you include Microsoft Excel Online, Zoho Docs, and Google Sheets that you can open XLSX files free of charge.
In case using a web browser like Chrome, you can set up Office Editing for Docs, Sheets, and Slides to open XLSX files directly in the browser.
Opening the XLSX files now is no longer difficult, right? If you get any questions or problems with opening the XLSX files, please leave your thought in the comment section below. Good luck and thanks for reading!