Like other types of files, DOC files are also easy to open and use if you are aware of some tips for opening them. In this article, I will make a short brief on what a DOC file is and how to how to open doc files on windows, how to open doc file in android.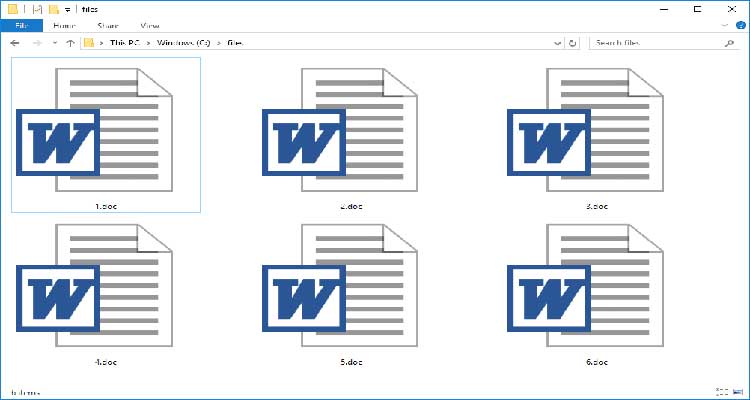 What is the definition of a DOC file?
A DOC file is defined as a word processing document. It is mostly created by Microsoft Word. Besides, it can also be created by Apple Pages or OpenOffice Writer. Usually, it contains things like tables, charts, images, formatted text, graphs, print settings and page formatting.
There exist a large number of documents that can be created by the DOC files. Such documents include letters, essays, resumes, and invitations.
The primary format of Microsoft Word appeared in 1983. A very long time ago, right? Then a new version of word format was created and used from 1997 to 2003. In 2006, they replaced the old format with DOCX.
How can we open a DOC file?
First, you need to double click on a DOC file in your computer or laptop so that the file is launched. Then the application used to open a DOC file will open it for you. Remember that such a thing will only happen if the file associations are correctly set up.
Let me give you a list of some applications that can help to open your DOC files. I believe the list is useful to refer to.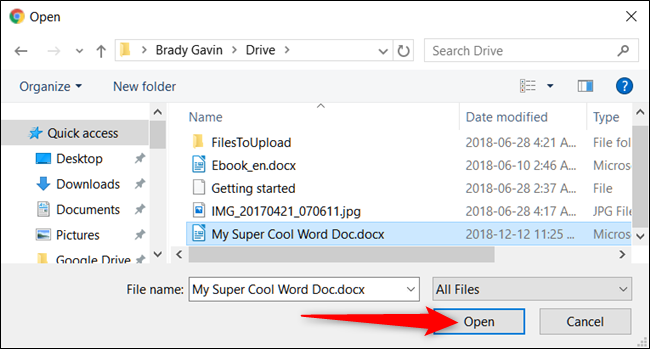 For Windows
File Viewer Plus
Microsoft Word 2019
Microsoft Wordpad
Kingsoft Writer
LibreOffice
For Mac
Microsoft Word 2019
LibreOffice
Apple Pages
Apache OpenOffice
For Linux
Apache OpenOffice
LibreOffice
For Web
Google Drive
For iOS
Microsoft Word
Apple Page
Google Drive
MobiSystems OfficeSuite Pro
For Android
Kingsoft WPS Office for Android
File Viewer for Android
Google Drive
MobiSystems OfficeSuite Pro
To sum up
Opening a DOC file is quite easier in comparison with others. Just remember the details above, you can get it done easily. If you need more information regarding the DOC files, you can visit the links below. The article is short, but I believe it contains enough information for your needs. Hope you enjoy it!