Worrying about how to open a RAR file? Having failed to open it several times on mobile? Let this article help you!
Opening a RAR file tends to be a big problem recently. Many people are searching for methods to open it. Actually, it is not very complicated to open such a file unless you know what it is and some tips to open it. That's why I write this article to support you with the information you need.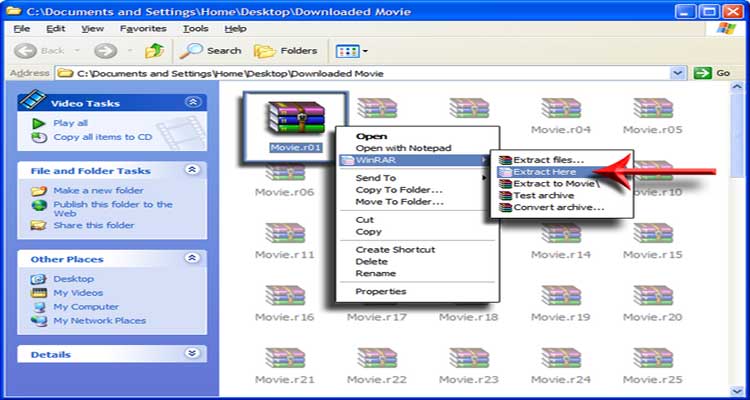 Here you will get to know how to open xls files in windows, open xls file in google sheets.
A brief overview of a RAR file
RAR stands for Roshal Archive which is a high-efficiency compression file format. Such a file was developed by a talented man named Eugene Roshal. In 1993, there existed two versions of RAR that were released, one in March and one in September. Nevertheless, only the one in September was released to the public officially.
After that, RAR was improved by the releases of many versions. They introduced lots of advanced features such as multi-volume archives, multithreaded compression, multithreaded decompression, and password-protected archives.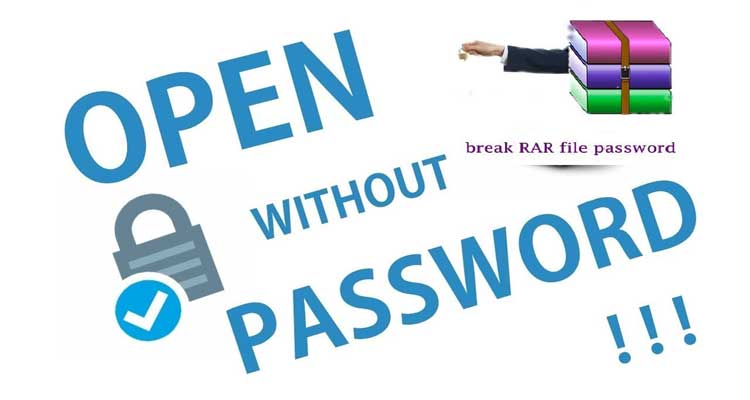 Some tips to open a RAR file
For different devices and programs, there will be different steps to open a RAR file. Let's explore!
For iPhone
First and foremost, you need to download the iZip, a free app that can help to open your RAR files. Just open your App Store, then type "iZip" on the search bar, click on "get" and enter the touch ID or Apple ID password. Now the iZip is on your phone!
Second, open the iZip and the RAR file. You will see a gray screen like the image below.
Third, tap the symbol like the below image.
Next, a pop-up menu appears. Let's scroll all of them to the right.
Now tap "copy to iZip".
Finally, choose "OK".
For Android
First, download the RAR file.
Second, go to CH Play and get the WinZip app installed.
Third, open the WinZip.
Now let's click on "start".
Next, select either the "External SD Card" or "SD Card" on your RAR file.
After that, just hold the RAR file and you will see a window like the image below.
All you have to do now is tapping on the "Unzip to…" and choose a place to unzip such a folder. After choosing a suitable place, you can tap "unzip here". And you get it done!