Download Pou 1.4.79 APK For Android to your smartphone and adopt Pou, an alien but will be your virtual pet. Your mission is to look after him, play with him, and guarantee he has all things he requires.You can download the APK and play with different pets from Talking Tom, Talking Angela, and now you have Pou, a cute-look alien. It will be cheaper and less needing than dog, cat. He will not eat real food or require you to take him out walking. He does every need on your phone. In case you don't like being bothered, you only need to close this app.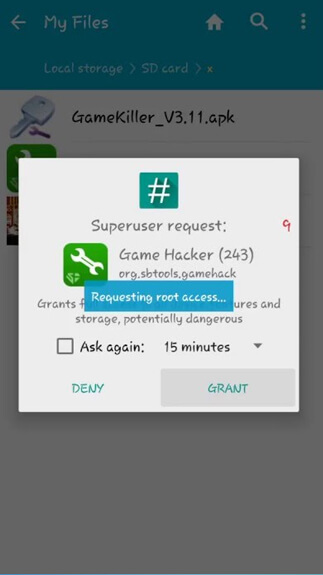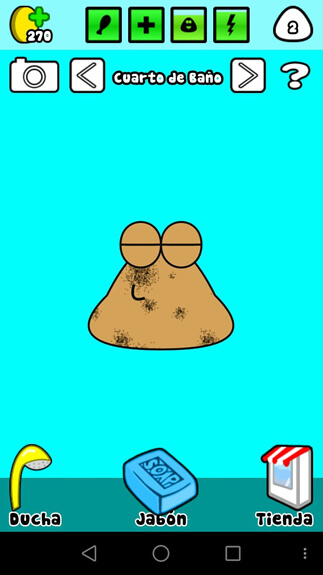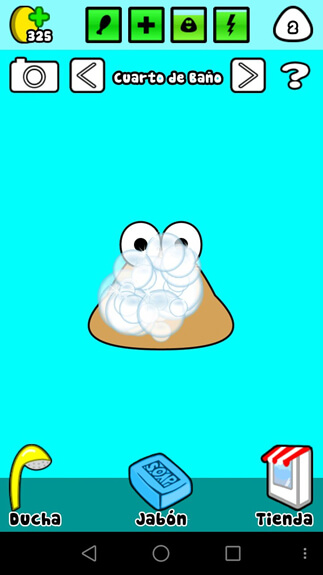 Basically, he is a pet that needs your care and your love. You feed him, play with him, wash him, brush his teeth, and see your extraterrestrial baby grow. If you take care of him well, he will get a higher level and you are possible to buy his clothes or new wallpapers for his bedroom. But you need to be patient.
FEATURES: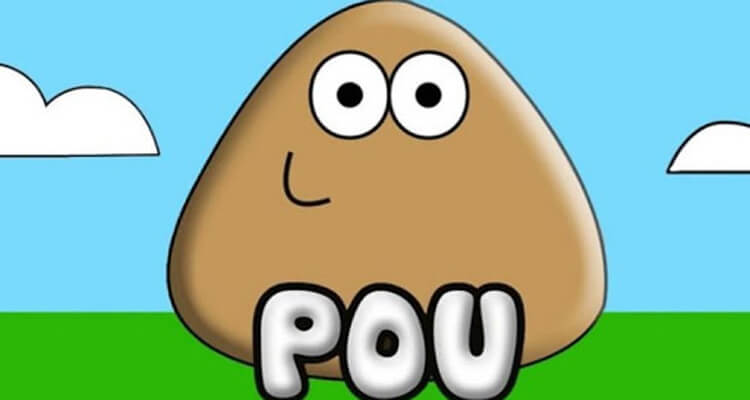 Edit and modify his appearance as well as the decoration of each room
Try to unblock all challenges and obtain different achievements.
Attempt to give him the best care for his growing
Visit pets of your friends to see how they decorate their pet rooms
Wear clothes, glasses, and hats for him
In conclusion, like any virtual pet games, Pou 1.4.79 also allows you to adopt a pet and give him your care as much as possible. You can download its APK for Android here and try to respond to all your pet's needs.
Read more How to open APK file?