Naruto: Slugfest APK is the world's first 3D open-world action MMORPG, adapted from the original Naruto manga by rendering technology with cinematic light effects, recreating 100% of the world of Naruto. So, if you used to be a huge fan of the original comic, there is no reason you can ignore this adaptation game for your Android device.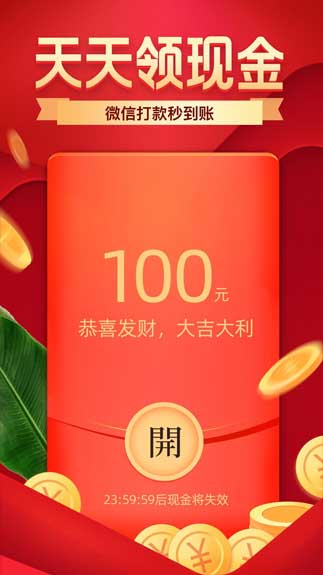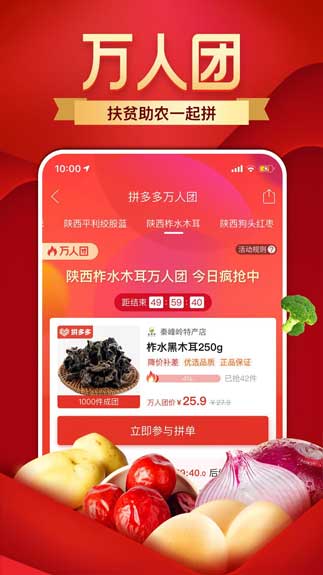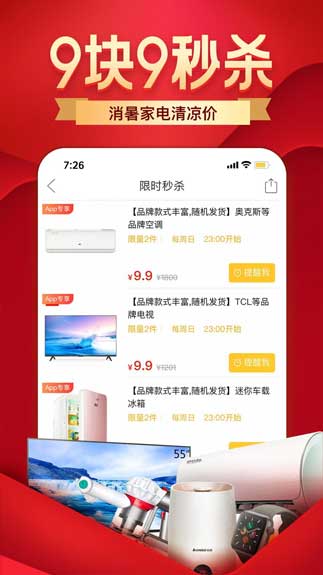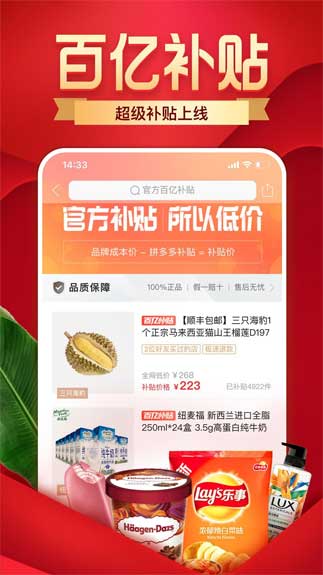 About Naruto: Slugfest APK for Android
The game is set at the beginning of Anime Naruto: Shippuden, when Naruto returns to Konoha after training with Jiraiya, at a time when Akatsuki is planning to capture the Nine-Tails. A clash between Naruto and Akatsuki is imminent. And there will be countless interesting things waiting for you to discover in this tough battle.
The gameplay is varied, evolving from easy and fun solo missions to challenges, tough operations, 1v1 ninja competitions, guild battles. Therefore, you will always have loads of new things to experience in the game without worrying about the challenges repeating in a monotonous way like other games.
One thing that is quite interesting about this game is that it is not like the same theme games on the market that often go in monotonous style. It also allows players to freely immerse themselves in the famous anime world with a unique sandbox-style to help players not feel too boring while playing the game.
In fact, you will be exploring the storyline through a series of main missions with different real-time interactions. And it's also possible to define how stories play out according to their own preferences and experience different endings. In addition, the game also adds weather elements such as the change of day and night, with all four seasons to make the game more realistic and lively in front of players.
Naruto: Slugfest APK will definitely not disappoint you. Hope you will have great moments of relaxation with this Android game.
Read more: How to install APK / XAPK file