Download PokéLand APK For Android to your phone and experience a new Pokémon game where you have to fight against the obstruction of the enemies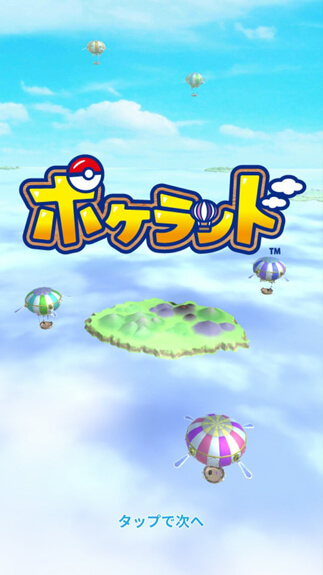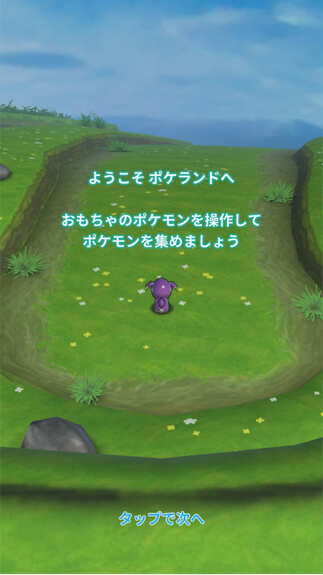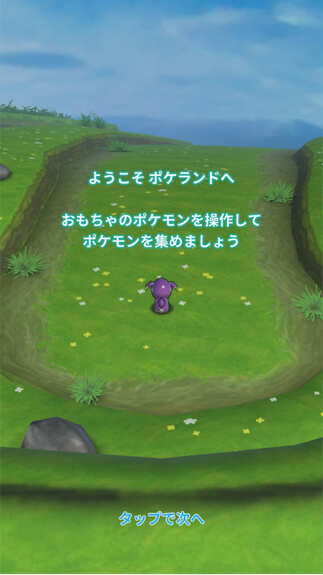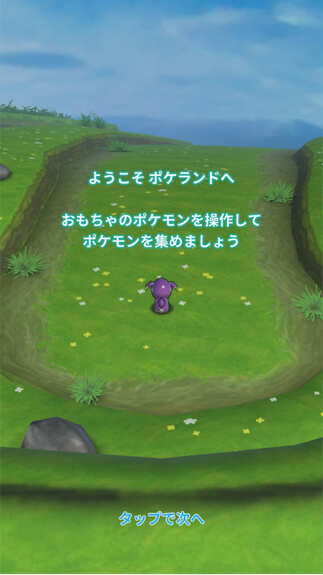 It is a Pokémon game but you can't find out any Pokémon to be involved in Pokédex. It takes inspiration from the Rumble series and launches on mobile devices such as smartphones and tablets.
Your target in-game is to subjugate the 15 floors of the Champion Tower. You have to attempt to catch more than 130 creatures around over 50 different islands. All you need to do is defeat all creatures you encounter until you fighting against the last Pokémon.
You can take advantage of some features and functions below to reach the Champion Tower: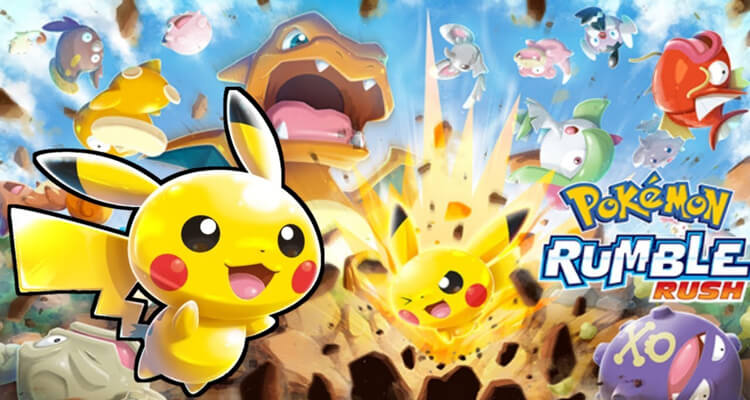 Spend your diamond for unblocking new islands
Find the Pokémons locations by the special detector but are only possible to use every 30 minutes
Use boosters, power, and other factors that can be equipped for your Pokémons
The capability to compatible with your Nintendo Account so you are able to synchronize as well as transmit data between devices
The way to play PokéLand is not too difficult. Your creatures will move around and attack against the enemies you select by itself. Your energy when touching around the screen will decide the attack intensity. Once your enemies drop their coins, all these coins will be automatic-collected.
In conclusion, PokéLand gives you exciting challenges in the journey to conquer the 15 floors of the Champion Tower. Don't hesitate to download its APK for Android and experience it right now.