Get into the official mobile version of the massive hit online multiplayer action game
PUGB Battle Royale
and survive in all versus all combats in
Game for Peace 1.3.6
!  The adaptation for Android devices now is available with its
APK For Android
for free
download
here!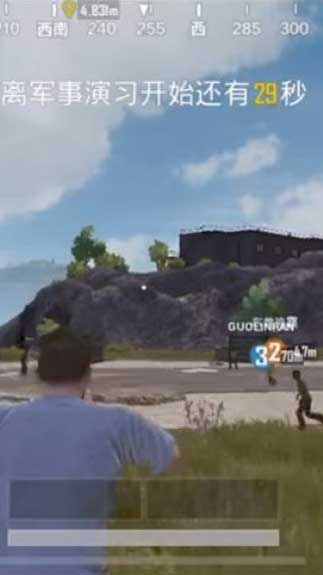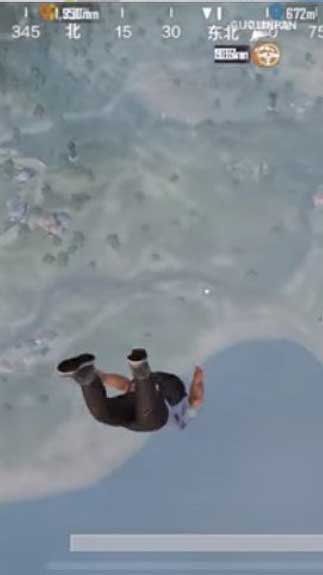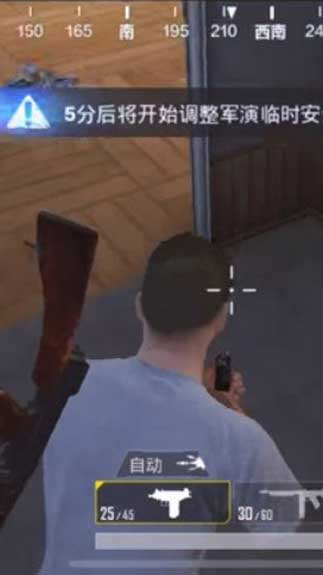 Along with PUBG Army Attack, Game for Peace 1.3.6, previously known as PUBG Exhilarating Battlefield is one of the two PUBG Android versions launched for the Chinese market. However, this version is much closer to the original game by Bluehole Studio than Army Attack does.
This alternative version still keeps the amazing gameplay, the same as in the edition for PC and Xbox. The game will drop players into 100 hundred players Battle Royale where they have to face off in an abandoned island and manage to be the last one standing. They will have to get hold of weapons that spawn in the play zone, as many as possible, and stick to the map to have a higher chance of winning the game.
FEATURES
Similar to PUBG for Windows and video console, the game also offers ring-a-bell features and functions as below:
Online multiplayer mode with 100 players joining at the same time.
Closed settings that grow the map smaller and smaller to force survival players closer to one another.
Access to buildings and structures, vehicles, and even looting the corpses of victims.
Special events and daily rewards.
Can you become the final survivor in the Battle Royale with the other 99 players? Take the challenge and try it on your phones now with APK Game for Peace 1.3.6 for Android here!
Game for Peace Additional Information