LINE 10.6.1 For IOS
 is one of the most innovative communication apps
for
the
iPhone 7Plus/8/10/11
. It provides instant messaging and chats services to users.
Download
it now on your phones to explore this fun alternative of WhatsApp!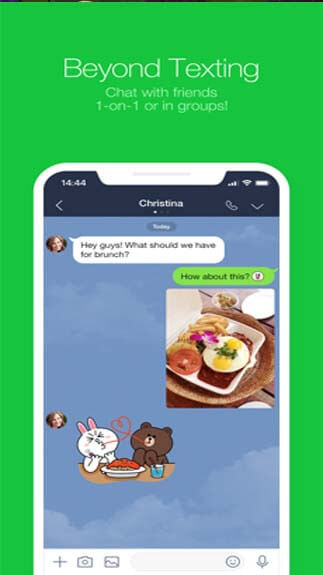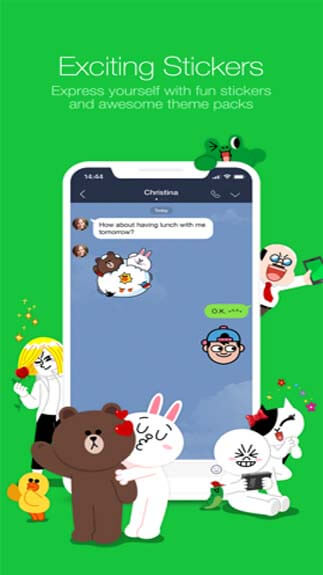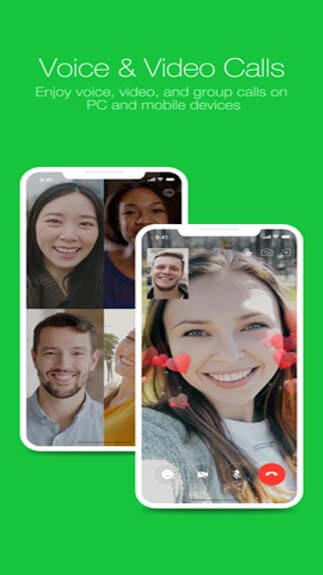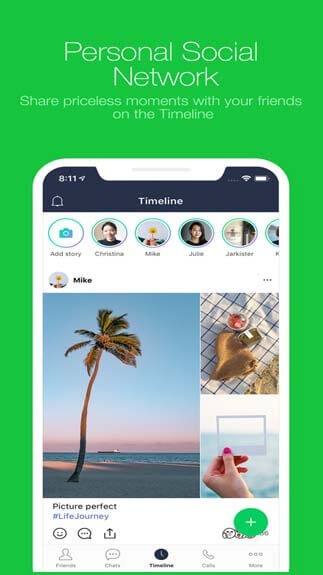 It is a free and simple app that focuses on fast video calls and instant messages to all friends in the contact list. As working on the base of the VoIP protocol, the app allows users to make phone calls and chats by using the Internet wifi or 3G, 4G connections.
LINE 10.6.1 is considered as a great alternative for WhatsApp. Users can send messages, arrange free audio and video calls, share pictures via this app the same as Whatsapp. Moreover, while using this application, along with texts, users can also vivid the conversations by using emoji, emoticons, and stickers which are also for free and not available in WhatsApp. By providing diverse features, this messaging app has been rated in the top 10 of communicating apps in the world, and become one of the best-selling apps in more than 40 countries.
FEATURES
Main features of LINE 10.6.1 that make it popular among millions of users are as below: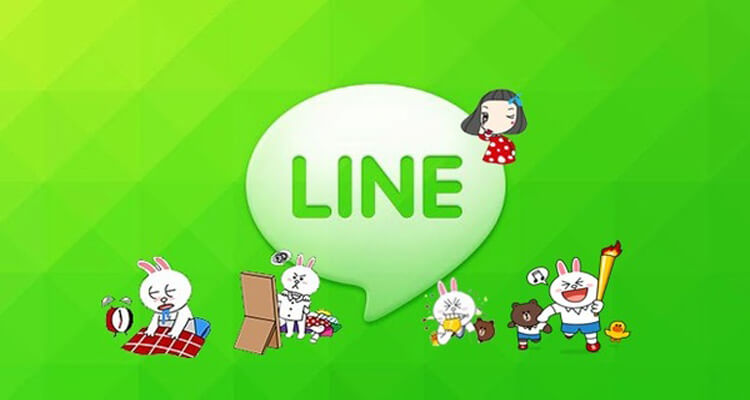 Group chats and calls up to 200 members at once.
Offer Read on/Read by status to mark sent/read messages.
Add friends in several ways including scanning the QR code, using phone numbers, user IDs, or by "Shake it" feature.
Assure privacy with Block/Black List feature.
Free chats, voice, and video calls as well as sharing pictures, documents.
LINE Additional Information