Calculator HD+ Free Download For iPhone 7/8/10/11/12 serves the calculating needs of users. With this app, you will perform calculations easily.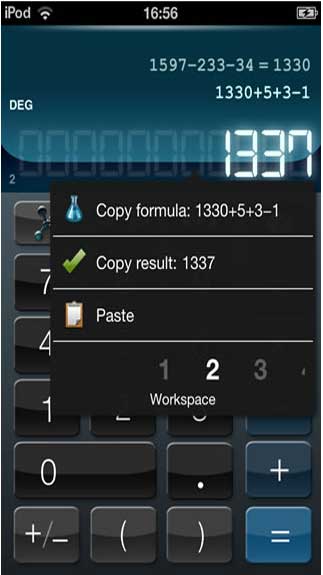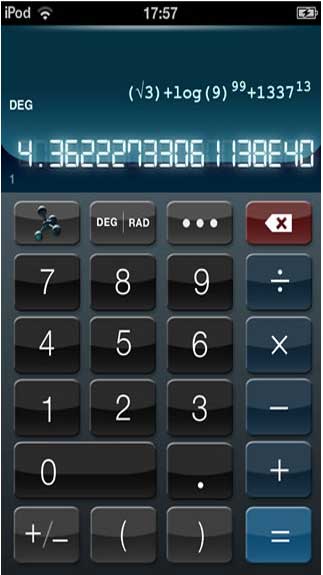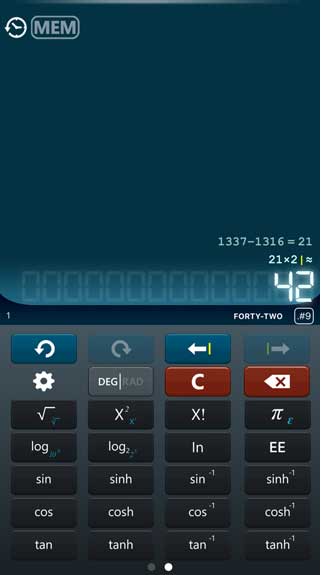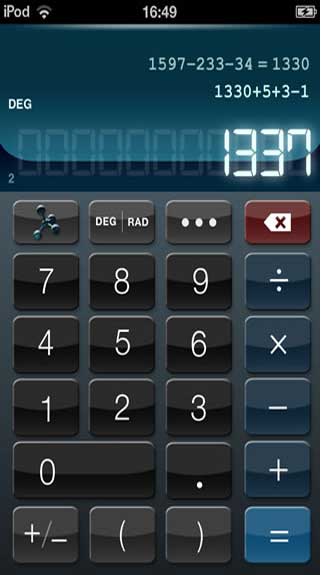 One of the best calculator apps for users to use
Need a real calculator to perform mathematical operations? Why do you still need it when you can completely do it on your phone? There are plenty of calculator apps out there helping you solve all math problems. Calculator HD+ is one of them you cannot miss. The app is now available to download for iOS devices. So, click to get it now if you are searching for an app to perform calculations.
This is one of the best applications for calculations due to the wide range of great features it is equipped with. The app is quite simple yet strong to use. It comes with big buttons that you will find easy to do calculations. Also, the app merges the standard and scientific calculator with simple functionality options. You will get fast and accurate results!
Here are all the mathematical operations you can do in the app, such as:
Addition
Subtraction
Division
Multiplication
Percentages
Cubic Root
Cubic Exponent
Square
Square Root
And more
If you own the pro version of the app, you will have more workspaces to use. Besides, it gives you an ad-free experience!
What are the main features of Calculator HD+?
When you download the app to your iOS device, you will have experience various features and functions, for instance:
You can use all the basic buttons for your calculations.
It allows you to edit Equations easily.
The mathematical and scientific buttons are concealed in the iPhone portrait view.
You can perform calculations with Degrees or Radians.
There are other buttons that serve different functions, such as percent, memory, backspace, etc.
You can view the history, save your calculations, copy them as well as forward them.
The app also allows you to split the view.
Turn on the Dark Mode if you use the app in an area without lights.
Calculator HD+ For Iphone, iPad, and iPod touch runs only on devices with iOS 10.0 or above. Give it a try for easy calculations!