Instagram Rocket 87.0 For IOS
is a support application for the large community in this giant social network. It helps users to download videos, photos on Instagram, as well as other functions.  Download it now For iPhone to use expanded functions for Instagram!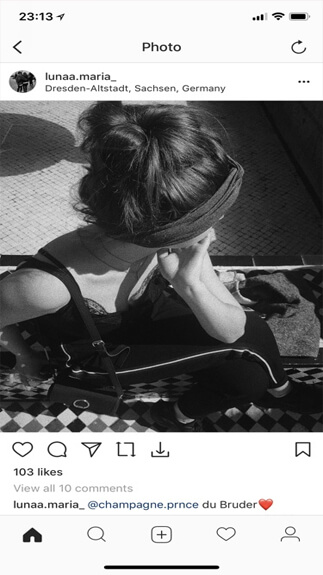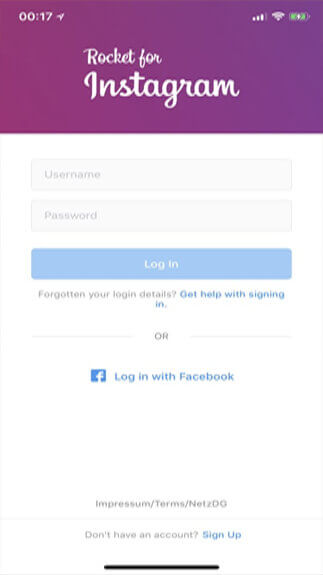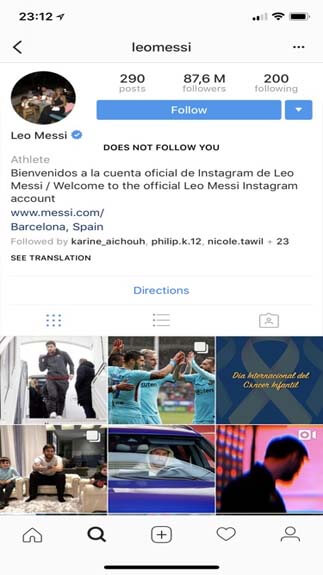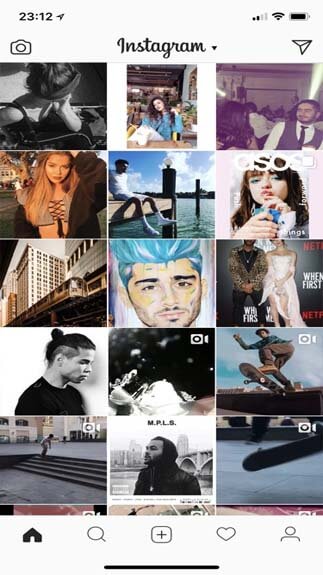 Instagram has become one of the most popular social networks in the world with millions of users, far beyond others of the likes of Twitter, Reddit. However, it cannot meet all demands of users. Consequently, Instagram supporting applications have been born to provide more flexibility, customization with the base of the original app. Rocket is one of these.
FEATURES
Instagram rocket 87.0 implements features and functions that are not available in the original, including:
Save photos and videos straight to Camera Roll.
Zoon on pictures with keeping the quality by a long press.
View images on the full screen by tapping twice the profile.
Mute any user from the home screen.
Remove advertisements.
View the status of users' profiles.
Share images with third-party apps.
Hide notification from the sender once reading direct messages.
Confirm messages when double-tapping a post to like it
View exact timestamp of a post (date and time)
View stories without marking them as seen
Download photos and videos from stories
Manually mark stories as seen
Show entire gallery instead of last 24 hours in story maker