>Super Mario Run 3.0.17 is the first mobile game of Nintendo with the main character that is the famous whiskered plumber. Its APK for Android is available now.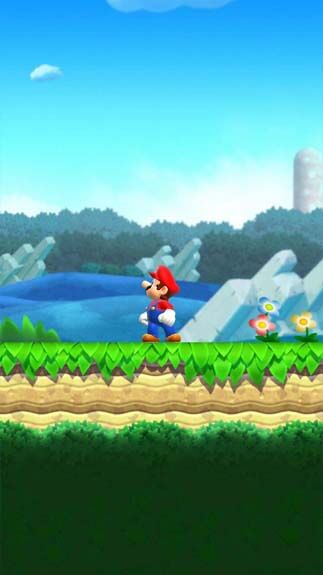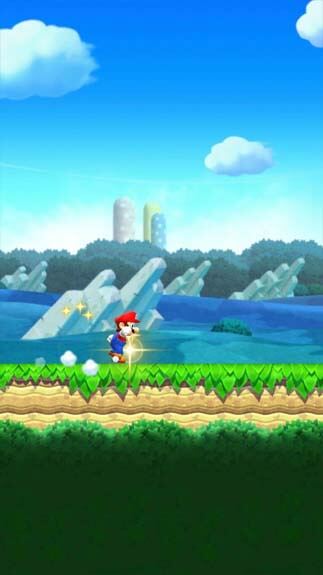 The gameplay of this auto-runner is similar to the iPhone. Your vital mission is to help the plumber on the way he finds his loved Princess Peach. You can move him with one hand only, as well as make him jump and run. At the same time, you have to collect coins on the way and try playing various available game modes. When you buy the 24 levels of the 6 worlds in total, now you are possible to unlock new unique characters: Toadette, Luigi, and Yoshi. When playing with them, you need to learn some new controls because their moving way is different from Mario. Additionally, you will search for seven new levels, and more buildings, decorative objects to extend your kingdom.
There are a total of 3 game modes: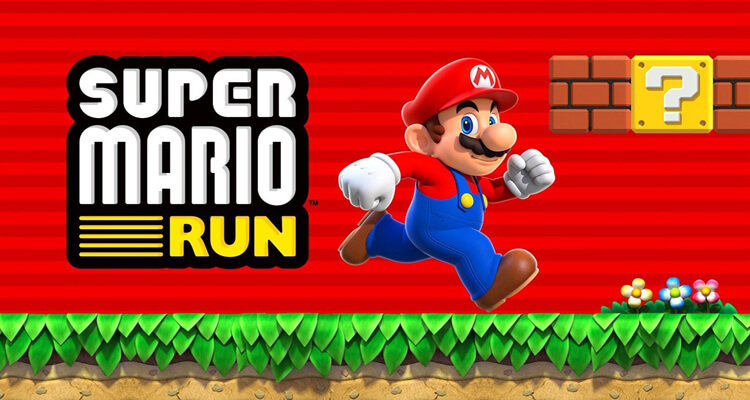 Word Tour: it is where the 6 worlds of the game are divided into 24 worlds. You will have to attempt to complete all of them to help Mario rescue Peach from Bowser. It is a mode that you cannot stop jumping and running
Toad Rally: It is a multiplayer mode of the game where you are possible to compete with your friends or other players. Try to beat their points by using stylish moves and stunts to obtain coins and Toads.
Kingdom Builder: You can create your own customized world by making use of coins and Toads from other modes. 100 different elements are offered to you for construction.
Don't hesitate to download Super Mario Run 3.0.17 APK For Android and try your best to assist him. Peach is waiting for you to rescue as soon as possible.