Bring back the old good memories of Nintendo with all classic Game Boy, Game Boy Color, and Gameboy Advance straight from your iPhone 7Plus/8/10/11 by using emulator Game Boy Advance GBA 2.1.6 For IOS ! Download it now for iPhone free of charge here.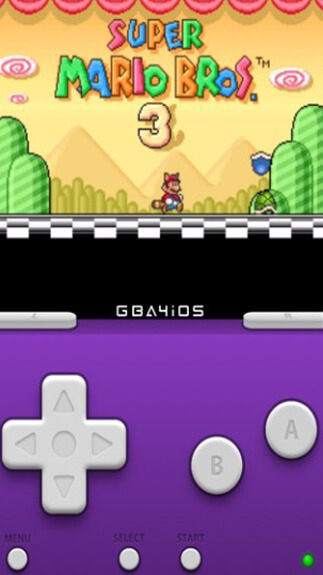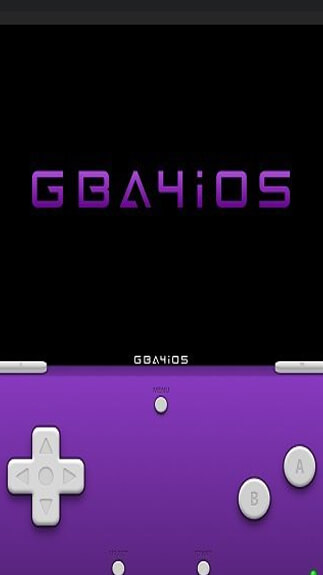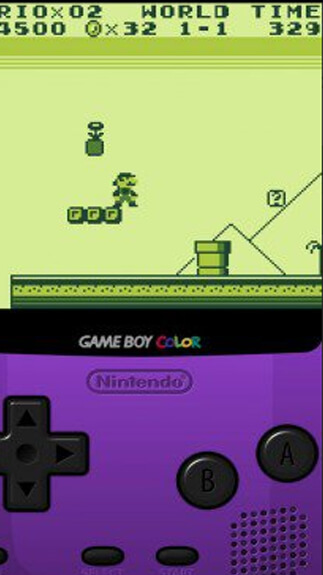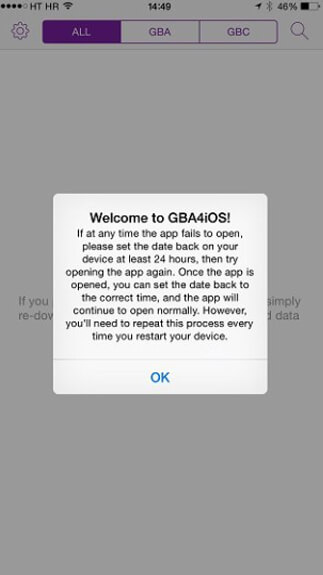 Game Boy Advance, or GBA, is known as the legendary portable video game of all time. It was first released by Nintendo for the console version in 2001. Soon after that, it became the hottest title at that time. After almost two decades, the game still stands out in the gamers' community with over 80 million units sold around the world. These games play an essential part in the childhood of most of all millennium with thousands of games in the catalog, especially Pokemon Ruby, Sapphire, and Emerald.
For now, gamers can enjoy and play Nintendo's games without its physical consoles. This simulator allows gamers to access those childhood games in IOS platforms, including iPhone and iPad, with no requirements for jailbreaks. After adjusting some minor modifications related to time and date in mobile devices, gamers can freely enjoy Pokemon as well as Mario Kart, Super Mario Bros, Zelda, and so on.
FEATURES
The simulator offers main features as below:
Customized interface.
Synchronization with Dropbox to save ROMs.
Configure the gamepad at players' wishes.
Different playing modes including landscape and portrait.
Compatible to five cheat codes format to help out sometimes.
Game Boy Advance GBA Additional Information