Technocare is an FRP unlock application which can be downloaded for android using the APK file. Technocare should only be used for one who does not remember their login information.
As many Android users have known, there is a lock called the Factory Reset Protection (FRP), which protects android devices from being stolen by someone else. FRP requires users to enter the password of the account that they have logged into the device.
Factory reset will wipe out everything that is available on the device and brings it back to the time when it comes out of the box. Users can Factory reset their phones easily from the lock screen and usually will do that if they are unable to unlock the phone or forget the unlock pin.
By doing that, the phone will be protected with the FRP lock, which requires entering the password of the account that is the first login in the device. Sometimes users are not able to remember their accounts, too, which results in their phone will never be unlocked.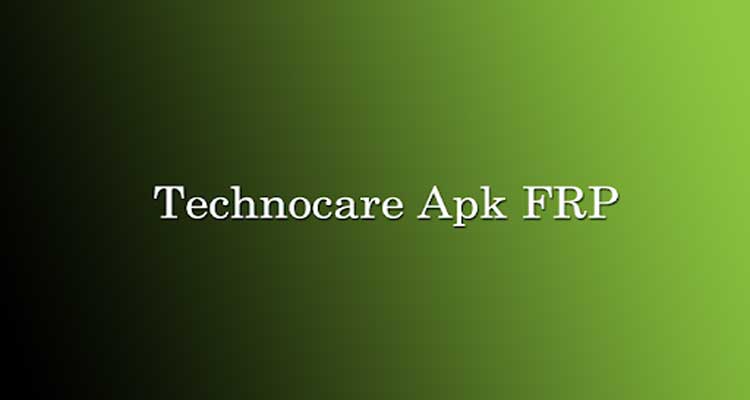 What is Technocare?
To solve that problem, there is an application called Technocare, which helps to bypass the security check of FRP, which lets you remove the account with ease without requiring the password.
It also gives other functions, which will help you with managing your android device much better. Despite being useful, it is not a legal app since they affect the security of Android devices. It is not recommended to always be installed as Technocare may let people unlock your phone easily.
Technocare will not always succeed in breaking FRP. If you have failed to unlock it, be patient and try it again. The only way to install Technocare to your Android Devices is by using APK files, which are available on our website for free download