Welcome to one of the best communication apps, IMO 7.1.90 For IOS. It provides high-quality free video calls and chats for IOS devices. Download it now for iPhone 7Plus/8/10/11 to stay updated with your friends and family anytime, anywhere!.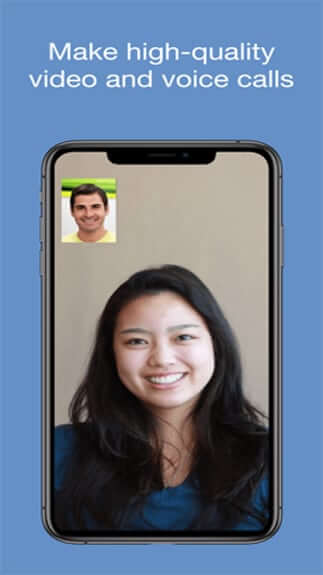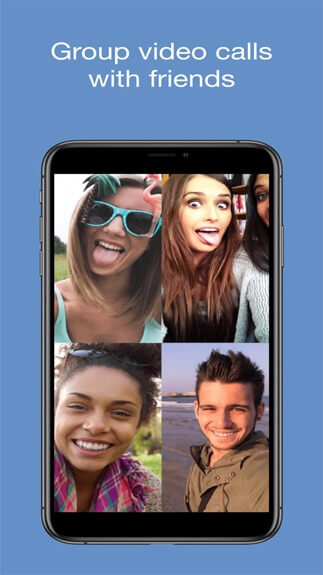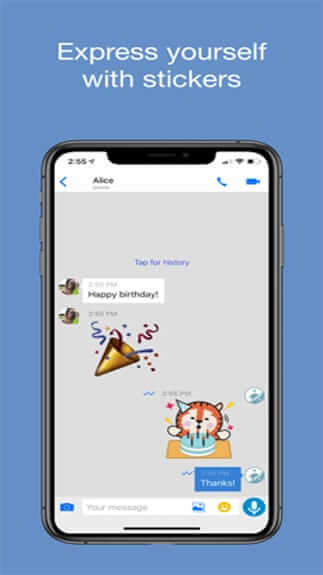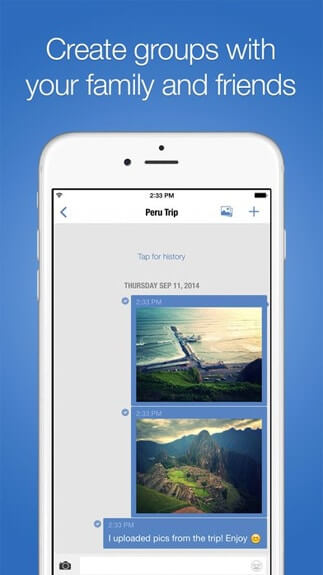 IMO 7.1.90 is a free and simple app. It offers users fast video calls and instant messages to all friends in the contact list. As a communication system that works on the VoIP protocol, the app allows users to make phone calls and arrange video conferences by using the Internet wifi or 3G, 4G connections. It can work sufficiently under bad conditions of the weak signal.
The best part of IMO is that it offers free services without any restrictions. Users can contact any friends in the world, even those who are in difficult places to make calls. And there is no credit added. With cheap price and faulty communication, IMO has appeared in the top 10 communicating apps in the world.
FEATURES
The app has highlighted features as the following: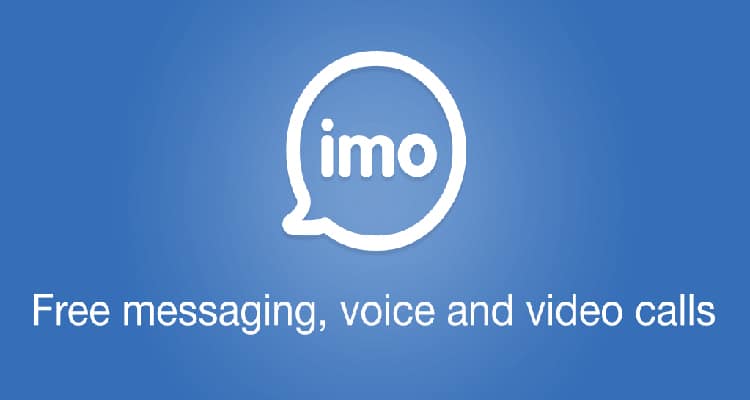 Group video and audio chats.
Group Live Room.
Consistent and stable in all networks.
Support group chats up to 100,000 members, large videos, and documents in all types.
Offer hundreds of free emotional stickers to vivid conversations.
Free of charge.
Less data usage.
Customize interface.
In the latest version for iPhones, IMO 7.1.90 adds on accessing and reading news function. It allows users to comply with their interests and quickly share and discuss the articles with contacts or groups that have the same interests.