Keep the sacred Quran book in your pocket and read it anywhere, anytime you like with
Islam 360
! Download it now to your phones and have prayer times even in the busiest days!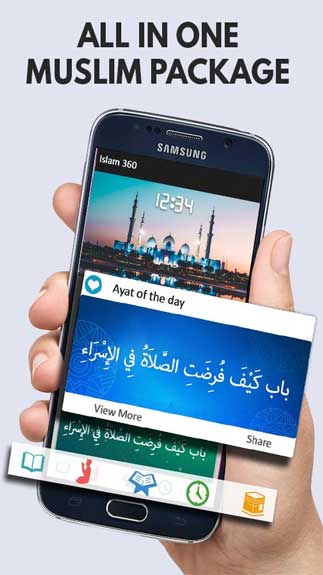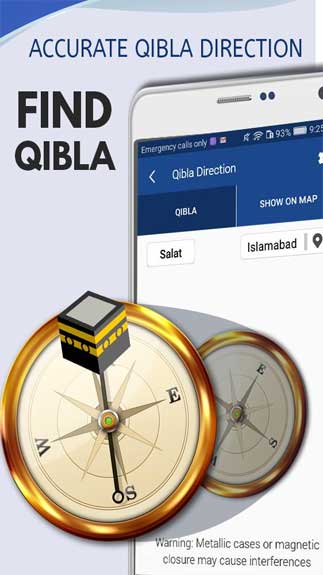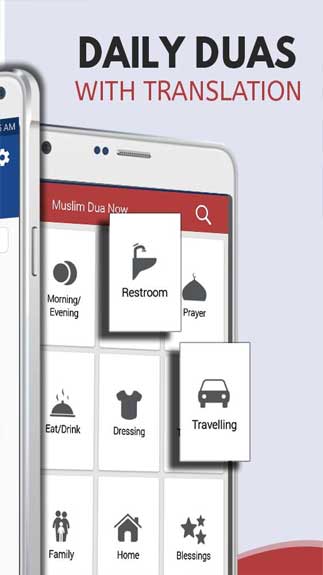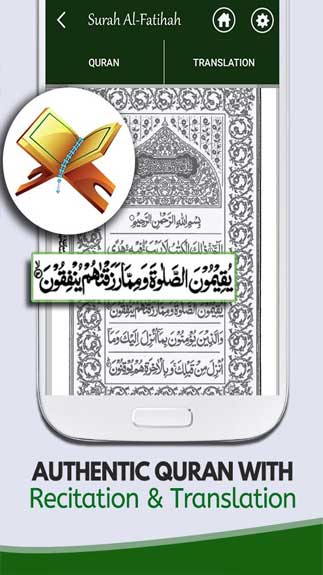 Islam 360 is the property and trademark of Zahid Hussain Chihpa. It was first released on June 13, 2018, and listed in the Books & Reference category.
The app is well-known in the Islamic community as a complete and most powerful Islamic app for Quran book. It contains the content of the Quran in 17 different languages, including Arabic and English. Millions of people have downloaded this soft book to smartphones since its release and rated 5/5 stars for the app.
This app aims to make the Quran always available to anyone. Consequently, by using this app, all users can easily read the source of knowledge of the Quran whenever and wherever they want.
Moreover, the app also supports searching within the Quran from handheld devices. Users can freely make searches from the app by using keywords in Arabic, or by Ayahs, or even by favorites. Especially, the app also features reading out loud the chosen fragment.
As all said and done, with modern and smart organization, Islam 360 recreates the holy Quran traditional book in a more digital look without losing any seriousness or respect. It is a wonderful app for busy Islamic individuals who cannot carry the traditional book the whole day.
Islam 360 Additional Information
AUTHOR
Zahid Hussain Chihpa