IGTV 138.0 For IOS
is a standalone application for IOS.  It supports users to watch amazing long-form videos, film vertical videos, as well as post them on one of the biggest social networks, Instagram. 
Download
it now
For iPhone For Iphone 7Plus/8/10/11
to explore interesting one-hour vertical clips of celebrities and yours!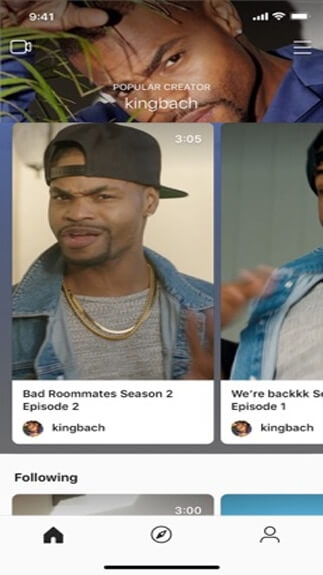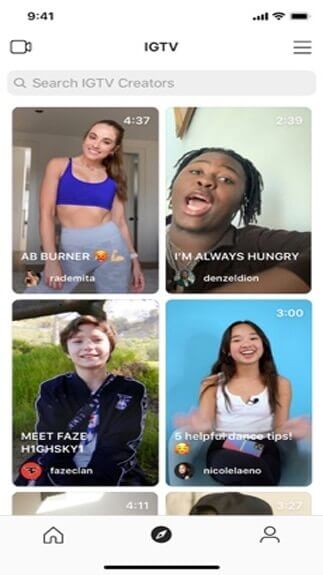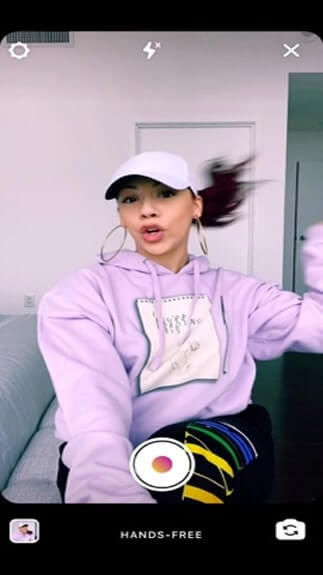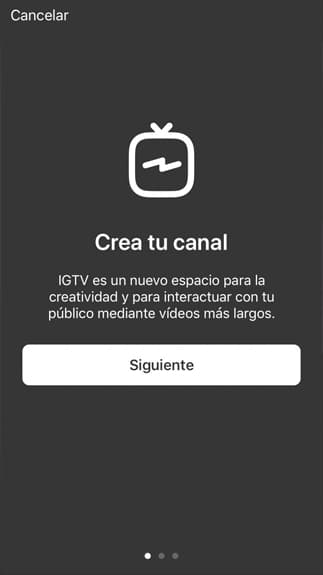 This app is different from other typical video platforms. It is designed not to list out a series of videos to users. It's much beyond that as being built for how users use their phones and not limited to one minute. That means the system automatically offers a series of videos that may be interesting based on the history of views and searches. With this long-form video platform, users can easily see their favorite videos from favorite creators they follow, as well as making their personalized videos.
FEATURES
As a new promising app, it includes exclusive features that got tons of positive comments from users as described below: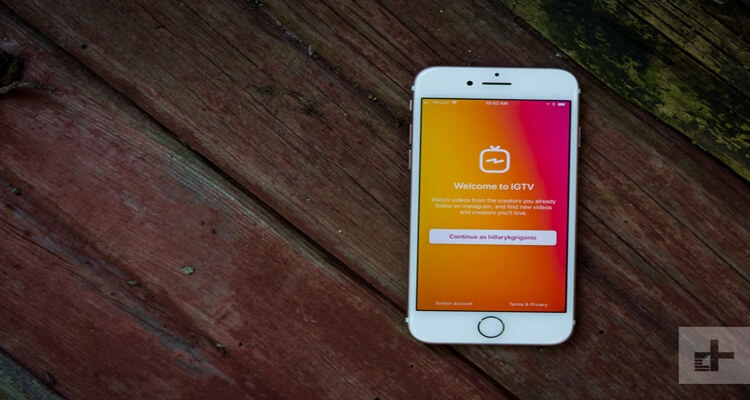 Sync automatically to the history of views and searches on Instagram and build specific video lists for users.
Instantly follow contacts subscribed to Instagram.
Provide accounts for private users and public celebrities.
Offer more eye-catching, qualified, and longer videos.
Enable creating personalized video channels, likely Youtube, and allowing for comments on videos from followers.
Allow saving draft videos, finishing it later, and publishing it afterward.