Download
Trivia Crack 1 APK For Android
to your devices and prove your general knowledge when playing against any online players.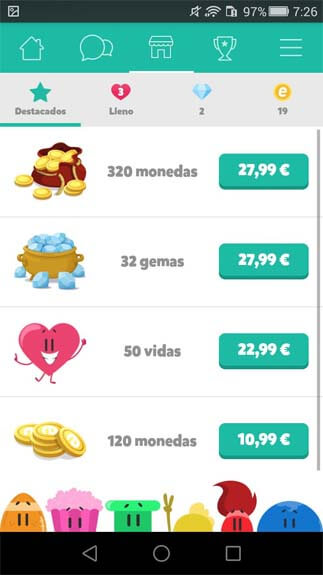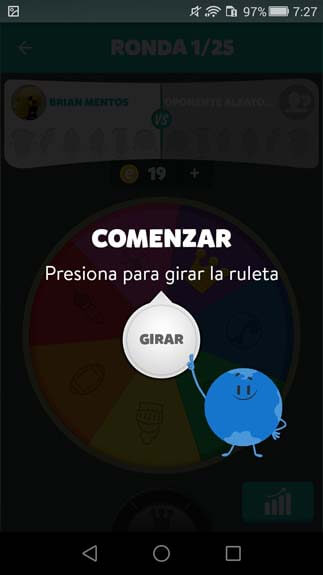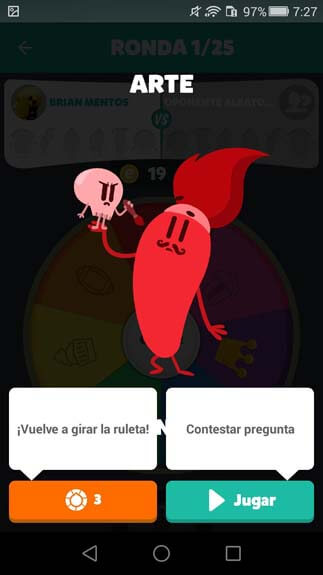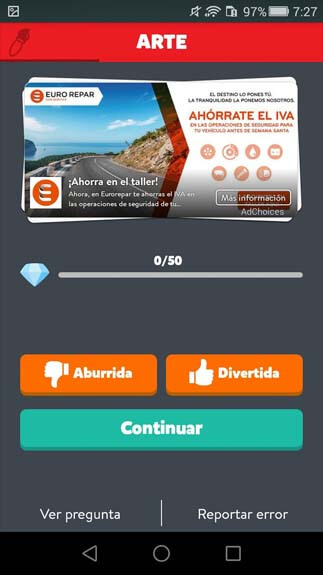 Trivia Crack 1 is a hit providing you a quiz game in which you are able to challenge the rest of other players answering every question depending on the way the wheel spins. The game is not about fierce online battles where players have to fight against others to dispute territory, it is more about your ego where you have a chance to show off how much you know.
FEATURES
The players can enjoy the game's addictive nature through some main features below: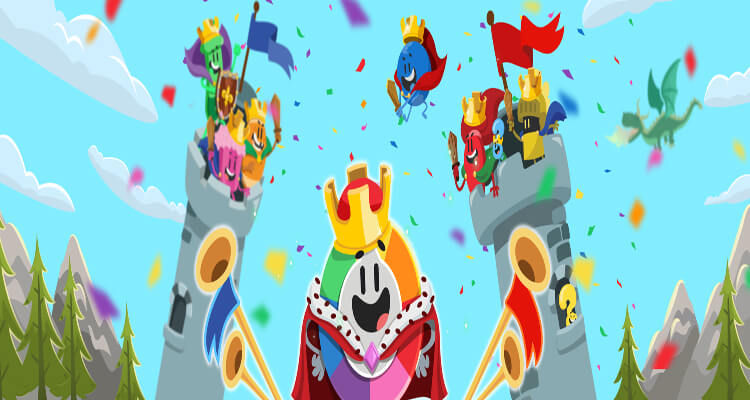 Questions include four possible answers
Unlock unique achievements
The ability to make your own questions
The capability to rate questions asked by other players
Communicate with your opponents
Collect card album
Play against your friends or challenge random rivals found
Include weekly ranking
There are several available categories including History, Geography, Science and Technology, Sports, Entertainment, Art and Literature. All you need to do is to answer a question asked in only 20 seconds.
In conclusion, Trivia Crack 1 is probably the best quiz game for Android now. It features simple gameplay and comes along with a very fast-paced. Download its APK format and enjoy the addictive game.
Tags