You can call the AndroDumpper 3.11 APK Free Download For Android network auditing since it is evaluated as someone reviewing that 'So you've landed on this page looking for an app to audit your home network…I see…'. It was created to find the password of routers. In other words, it is used to steal the WiFi password of your neighbor'.
Whatever you call, it is still just the name. It is actually designed to access all the WiFi that you have no idea about its password. Do not think too much because this one is legal because it diagnoses the protection level of your place.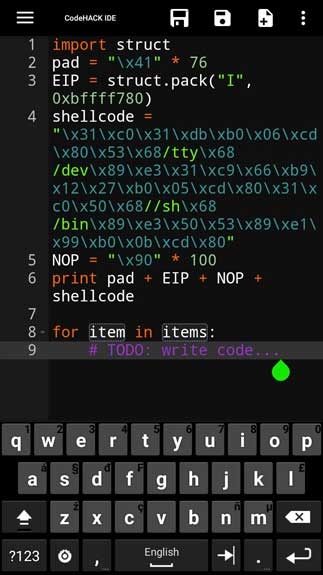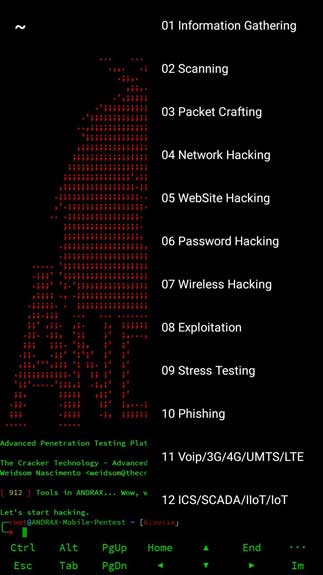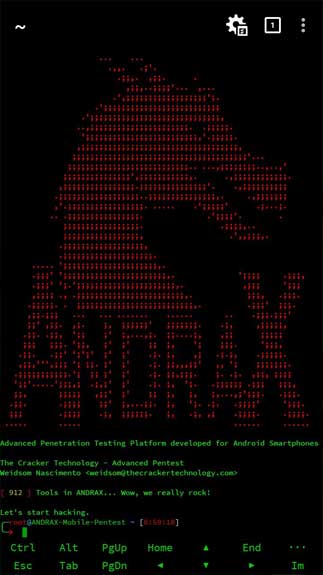 App to break into wireless networks 
That is the main aim of this nice AndroDumpper since after downloading it, you can easily access all the networks without the password. We have to say that it depends on the protection level. It means that it will not be compatible with all the networks in the world but it is still worthy to try it. You have no idea about the strong layers of protection in each network near you.
It appears with a beautiful and simple interface with a great presentation, so it is not like the same nature which is often chaotic. The most annoying point is that it is full of disturbing advertisements, note it down, and remember it so you will not blame us for not warning you before you download this app.
Methods access the AndroDumpper 
This AndroDumpper is so friendly to use that you do not need any tutorial or watch thousands of videos to know how to use it. It just has only 2 simple methods which are as below:
Root method: This method is compatible with all the operating systems, so it absolutely can run smoothly on your computer.
No root method: You can run it with a strong enough computer.
The creators of this app do not stop there but also are still working hard in order to create the dictionary with the combination of keys and brute-force attacks. You can find it on the public Google Drive of the developers. We want to emphasize again that this app only works with the weakest protection systems.
Wrap up
You should not use this AndroDumpper for your illegal purposes but to check whether your security system of the network is strong enough to avoid it from hackers or bad guys, or you will get in trouble with the law.
How To Install AndroDumpper APK
Get the AndroDumpper APK file from open-apk.com.
Launch file manager on the Android device and tap on Download Files/AndroDumpper.APK.
One thing that should be noticed is the setting "Accept the installation of unknown source" has been established. If the device has been not yet activated, it can be set up by accessing Settings/Safety/Privacy/Install Apps From Unknown Sources.
As soon as the installation of the AndroDumpper.APK has been already finished.