Get Subway Surfers 1.118.0 APK For Android installed to your devices and support your character to run away from police in a never-ending race. Challenges through underground tunnels are waiting for you.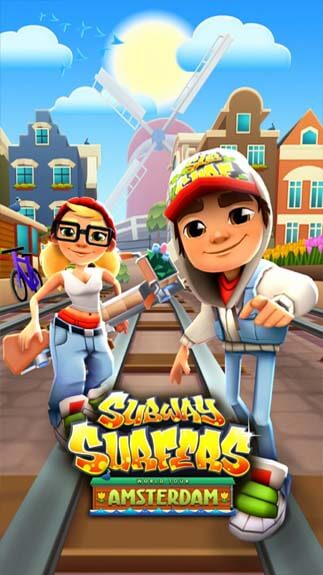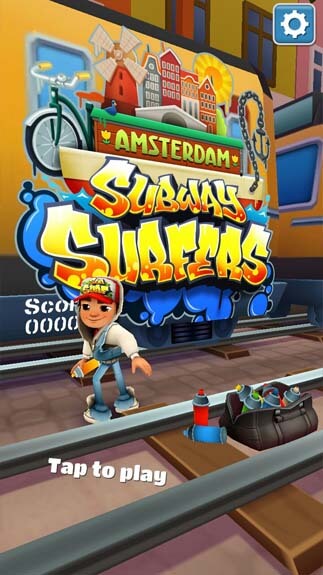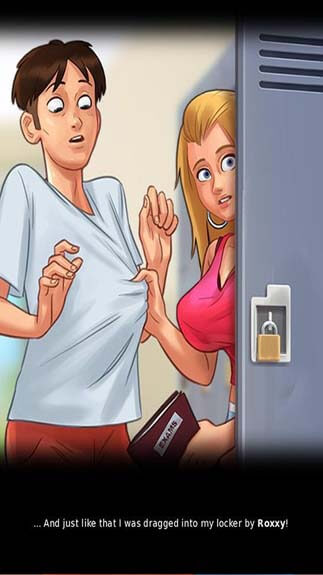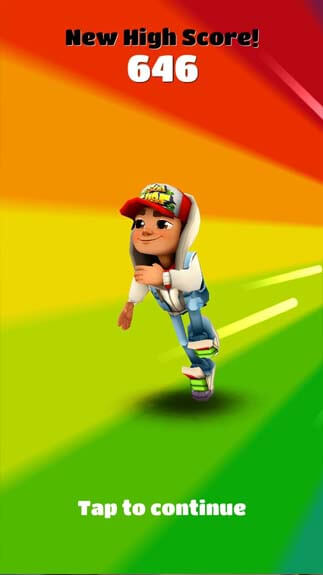 This game, as mentioned above, is an infinite runner game happening on the railway and in the tunnels of a big city. Your mission is to attempt to escape from a policeman and his dog who want to catch you because of your vandalic crimes. You will have to run all around the underground transportation of the city with the highest speed by making use of your skateboard or walking on foot. During the race, you have to avoid all obstacles and trains and collect coins for raising your point or buy essential improvements.
 FEATURES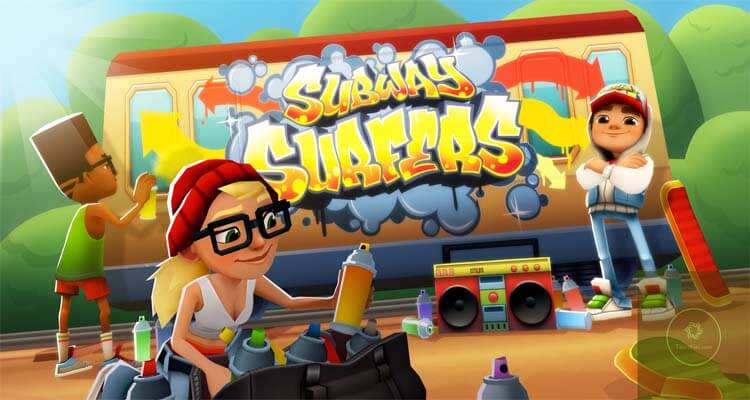 Its graphics and colors are high-definition
Use your jetpack to jump and fly in the air
Swipe lift and right to perform every stunt.
Make a score comparison between you and your friends
There are three characters to play with including Tricky, Jake, and Fresh
Complete various missions
Daily challenges are available for you to finish
Include different urban settings
Actually, this game requires your reflexes. You can make your character move left or right side, jump, or duck down, and ride his skateboard by one finger gesture only.
Indeed, Subway Surfers 1.118.0 is an action-packed game requiring the high speed as well as players' reflexes. You can get its APK for Android here and take advantage of your skill to protect your character.
Read more How to open APK file?