Continue the trendy Battle Royale with impressive shooting in Hopeless Land: Fight for Survival 1.0.38! No mercy, no kindness, only fights and battles in the ruthless no man's land. Wipeout all of the obstacles and become the last warrior on the battlefield. Will you gain the victory? Download this Android game with APK for Android here to find out the answer!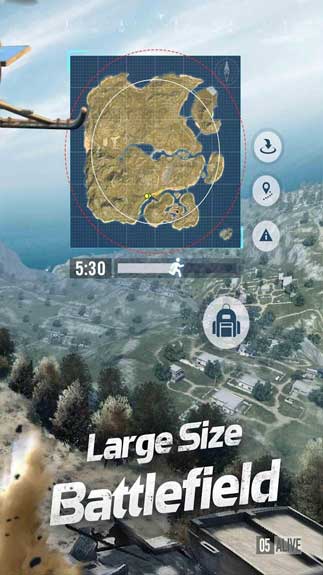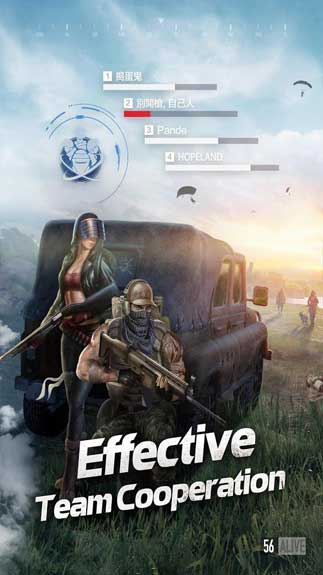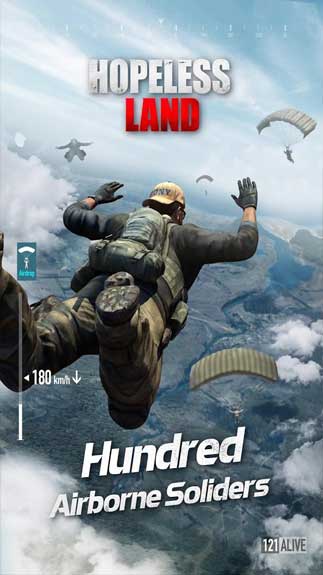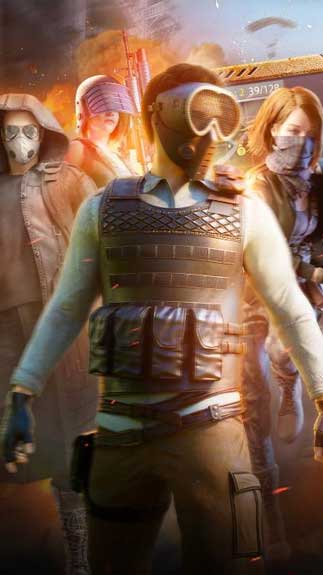 Follow the success of the PUGB module and the shooting trend of the world, HERO Game has released the fast-paced third-person sci-fi battle royale game called Hopeless Land: Fight for Survival 1.0.38.
The game has multiplayer action mode closely modeled after PUGB and Rules of Survival. It pits 121 players onto an abandoned island where they have to fight each other for their lives. No matter what happens, the final goal is only one: be the last standing player. Balancing the use of various weapons (machine guns, rifles, pistols, shotguns, etc.) and vehicle (cars, boats, helicopters, etc.) with a suitable strategy will be the key to victory.
FEATURES
Though it is a late-born Battle Royale, Hopeless Land still get its stand in gamers' community with its exclusive features as below:
Supporting up to 121 players joining at the same time.
Excellent 3D graphics which are equal to PUGB and much above Rules of Survival or Fortnite.
Amazingly special Asian architecture and beautiful landscape in the background.
A wide range of weapons and all sorts of vehicles.to move around.
Will you be the last survival in this excellent battle royale? Take the challenge and try it on your phones now with APK Hopeless Land: Fight for Survival for Android ready for free download here!
How To Install
Get the Hopeless Land: Fight for Survival APK file from open-apk.com.
Launch file manager on the Android device and tap on Download Files/Hopeless Land: Fight for Survival.APK.
One thing that should be noticed is the setting "Accept the installation of unknown source" has been established. If the device has been not yet activated, it can be set up by accessing Settings/Safety/Privacy/Install Apps From Unknown Sources.
As soon as the installation of the Hopeless Land: Fight for Survival.APK has been already finished.