HackerBot 1.7.0, like its title, is an application working with the aim of finding out cheats and hacks for your games by using its search tools as well as look for some essential tips and tricks. Its APK for Android is available here.This app functions as the Cheat Engine for Android, where players can search for the best tricks for the games as well as complete and detailed instructions to apply hacks. In order words, it is the complete encyclopedia including full of best cheats, hacks, tricks, and trips applied to every platform you are playing. Here are its main functions: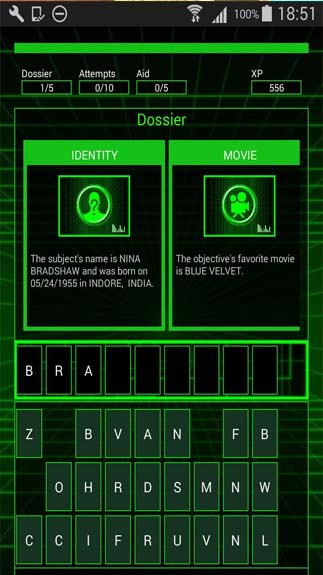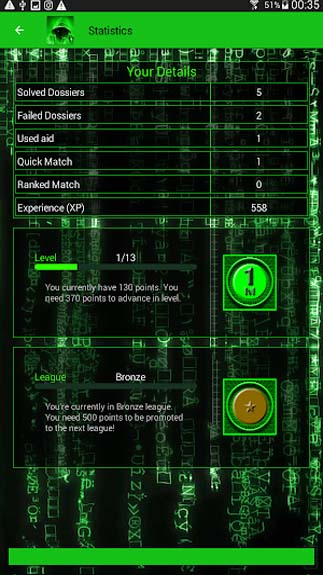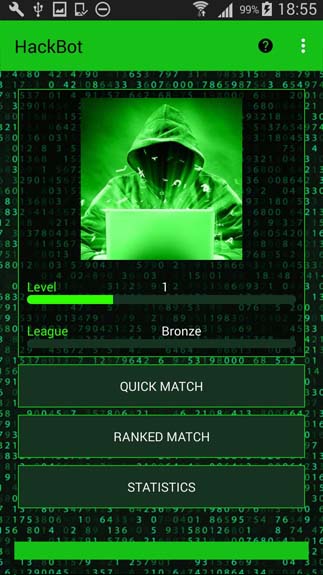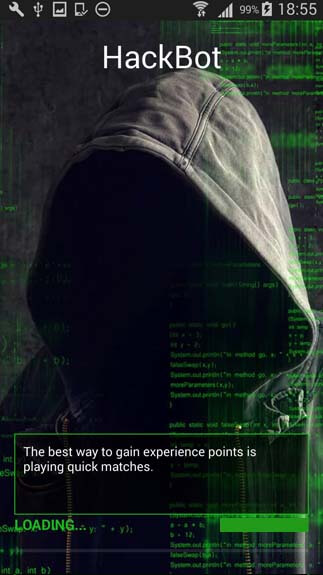 Search for lawful tricks and modded APKs rapidly
Videos and simple tutorials will mention how to hack games
Determine the cheat locations to avoid captchas, fake information, and annoying advertising surveys
Include a wide range of cheats for PUBG, Subway Surfers, Garena Free Fire, etc.
How this app works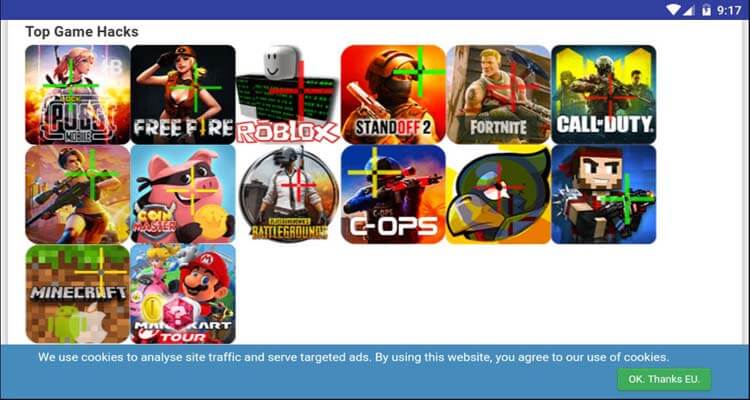 After having its APK installed, you need to launch the app and select Find Cheats or Find Legitimate Cheats. The cheats will be partial unlawful in the first case but in the second one, you will be provided instruction and tutorials with allowed tips and tricks in-game
The FreeFinder search tool allows you to look for mods and cheat guides.
Take advantage of instructions to hack your games
Don't hesitate to download HackerBot 1.7.0 APK For Android on your devices to hack your game or discover a quick way to hold cheats and tricks for your games to obtain more advantages in competitions.
Read more How to open APK file?