Download Plants vs. Zombies 2.9.05 APK For Android, a strategy game in which players have to protect themselves from the attack of zombies using the deadly plants.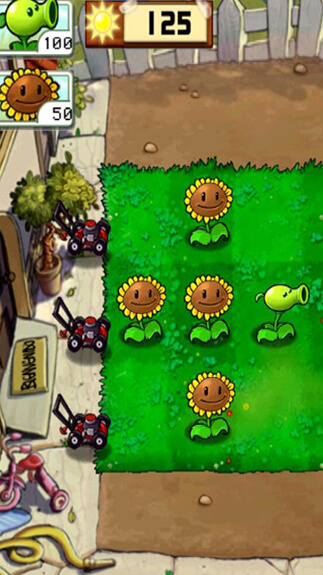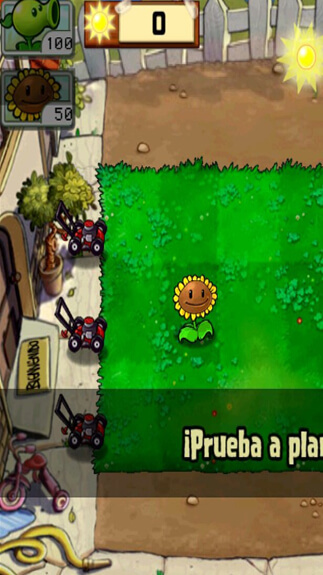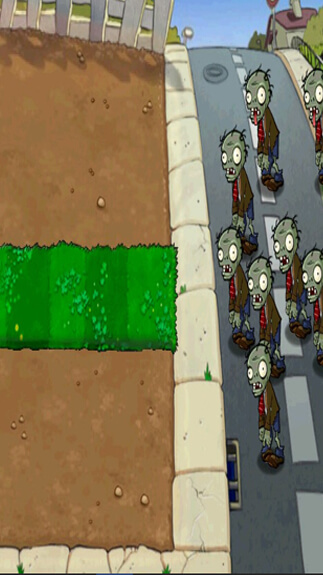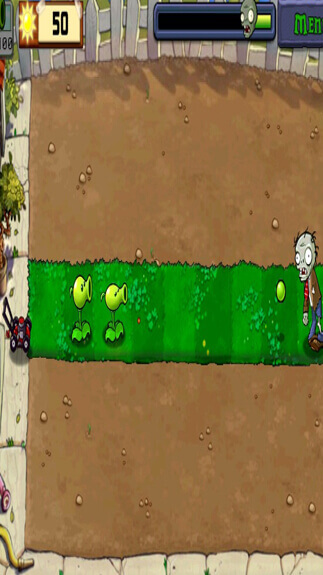 It is actually a special tower defense game in which players will defend their house from the invasion of the zombie army. You have to take advantage of your gardening knowledge and botanical techniques as the only weapon. In order words, all you need to do is preventing zombies from approaching near your porch by using various plants. You have to place them strategically around areas under attack.
You will simply start with a few zombies and once you advance through the game, the number of the undead will increase massively as large waves. You must control your resources to plant them more quickly as well as put your vegetables in the right position.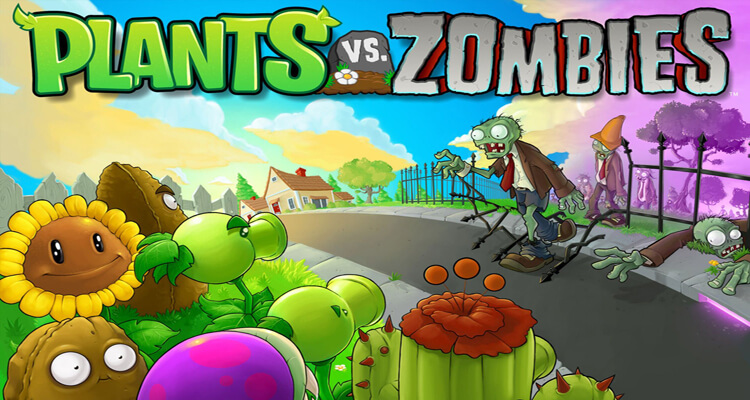 FEATURES:
There are the main features you can experience in the game:
Include 29 different kinds of zombies
Contains 50 levels
Buy improvements for your defenses
More than 40 achievements to unblock
Various game modes
Consist of 49 anti-zombie plants and peashooters
Collect sun to grow your plants
Buy packs of coins to get various improvements as well as increase the speed of the garden growth
In conclusion, Plants vs. Zombies 2.9.05 requires you to play the game strategically in order not to be attacked by zombies. Its APK for Android is available here.
Read more How to open APK file?