Plants vs. Zombies 2
, as its title, is the next part of the tower defense strategy game. Your mission is to defend your garden from the attack of zombies. Its
APK for Android
is available here.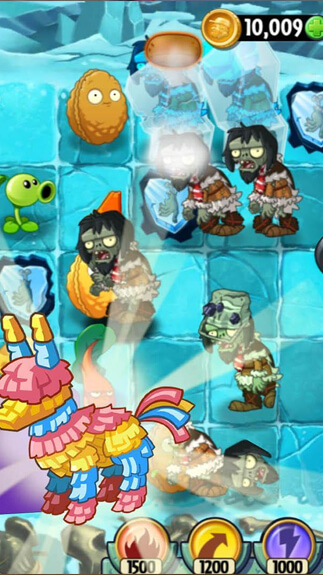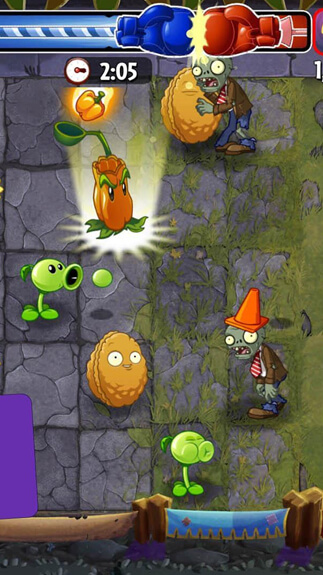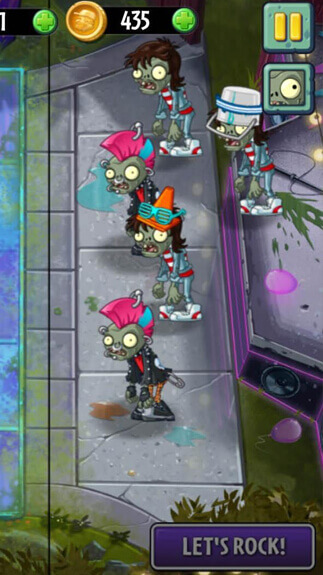 Plants vs. Zombies is a successful game including versions for iPhone, Android, PS4, Xbox and Windows PC. It leads to the release of new versions like Garden Warfare or the second instalment Plants vs. Zombies 2 which launches on Android smartphones and tablets.
As a player, you are at your house and are paying attention to your own business but a zombie invasion suddenly occurs and you are in danger. You have to plant various kinds of deadly vegetables with the ability to shoot seeds in your garden. Some other ammo and weapons also can be used.
There are new features and challenges you can experience in the game including new species of vegetables and new foes that can be killed by your plants: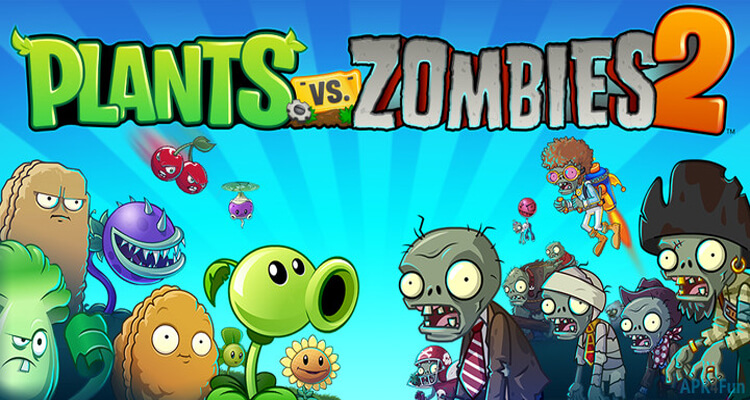 Add new species of sunflowers and peashooters, for example, Lava Guavas and Laser Beans
Add new types of zombies such as Jetpack Zombie, Zombie Chickens
Try to obtain seed packs to feed your plants
Increase the energy for attack or your defenses by holding boosters
Capable of traveling in time and space and visit 11 different worlds
Include more than 300 levels
Provide daily events and challenges
Add mini-games
In conclusion, this second part also requires you to hold the best strategy against the zombie invasion to protect your garden. Now you can download Plants vs. Zombies 2 APK For Android here and try it out yourself.