Establish your favorite chats and messaging application with new features and functions of
GioWhatsApp 7.30
, another modification of the official
WhatsApp
. Enjoy it on your Android devices with its
APK For Android
here.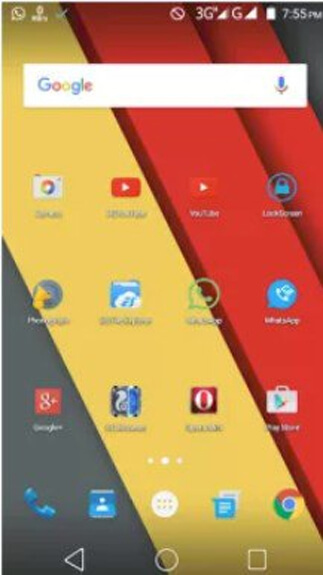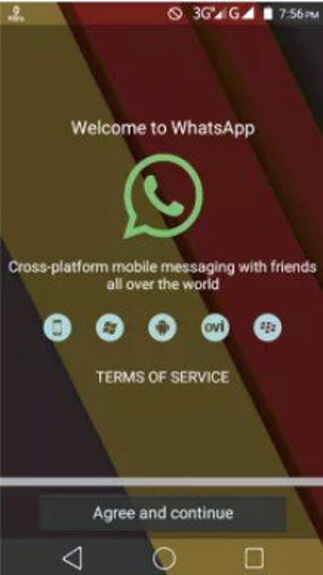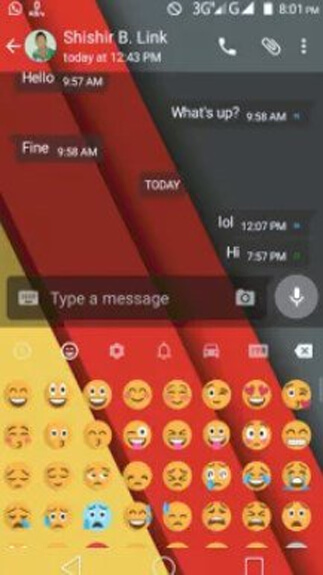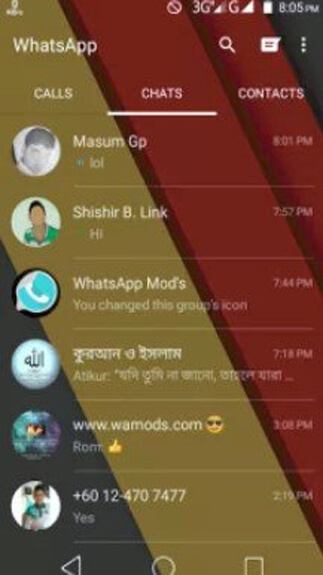 WhatsApp has become the most popular messaging app in the world, far beyond others of the likes of Facebook Messenger, Telegram, Viber, or LINE. Still it cannot meet all demands of users. Consequently, WhatsApp modifications have been born with the duty of providing more flexibility, authorization with the base of the original WhatsApp. GioWhatsApp 7.30 is one of those mods supporting users with a better experience in chatting and callings.
FEATURES
The mod implements dozens of improvements in expanding and extending the possibilities for Android devices in various aspects. Details are as the following:
New privacy configurations: allows users to control online/offline status, disable the blue double checks.
Allow hiding buttons making calls or recording voice messages.
Allow copying status of contacts by tapping on it.
Prevent users from being banned.
Provide backup data to save all conversations without saving them in any folder
Remove dialog of app's updates,
Enable adjusting the app's interface such as fonts, types, sizes, colors, and even making it transparent.
GioWhatsApp Additional Information