Fool your friends like a pro with
X-Ray Scanner 1.7.6
! Download now to your phone and leave them wow with the unbelievable x-ray viewer on phones!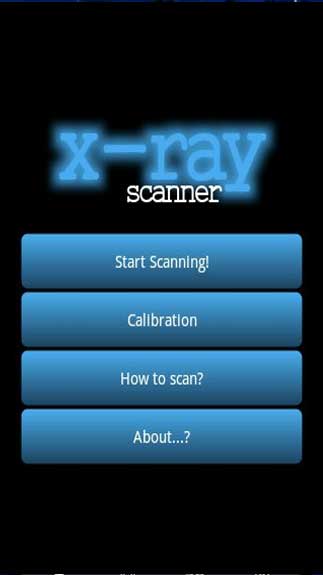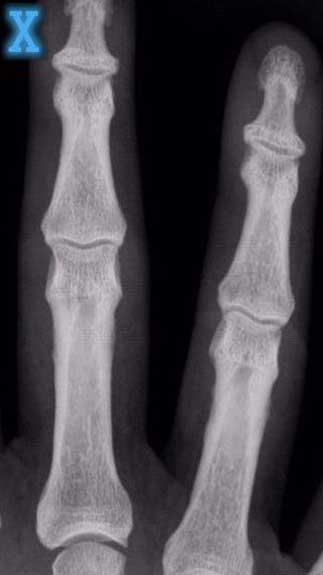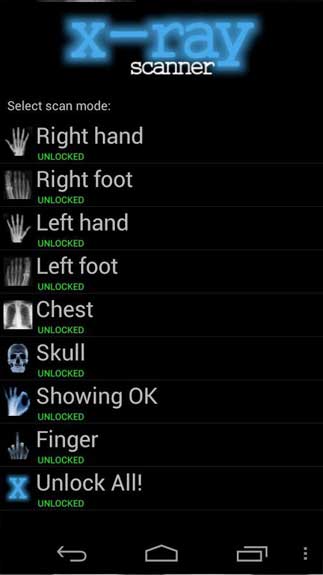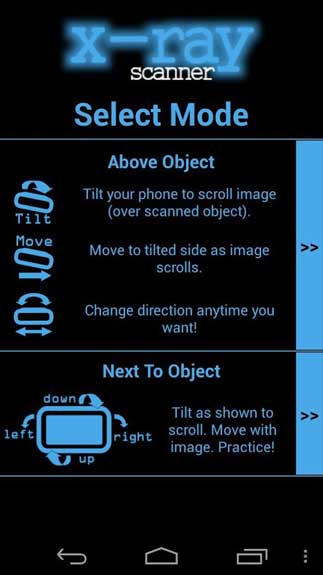 X-Ray Scanner is a fun prank application from KreCi.net. It is listed in the Fun and Jokes category with the latest update on May 15, 2018. The app is compatible with Android 1.6 and up.
As introduced by the developer, this app is a real prank for Android smartphones by creating a perfect illusion of looking through hand skin and foot bones. Combined with a little cleverness while passing the phone over limbs and tilting the phone to the side while scrolling, friends can never know the real matter and stop confusing until users explain.
The best part of this app is that it's totally free to use and also quite professional in appearance. Users can use it freely and prank all friends as pretending to make a real X-ray scan on Android devices.
It should be noted that this app cannot create a real scan, just simply simulate the X-ray from making use of G-Sensor!
As all said and done, the X-Ray Scanner 1.7.6 is useful for having a fun time with friends if users can carry out the trick at the right time.
Let's give it a try and surprise all your friends!
X-Ray Scanner Additional Information