Skype 8.60.76.73 keeps the world talking. This is a fantastic application that offers instantly receiving, sending messages, make audio or video calls for free. Explore one of the most famous cross-platform communication apps on Android devices with its free for download APK for Android file here.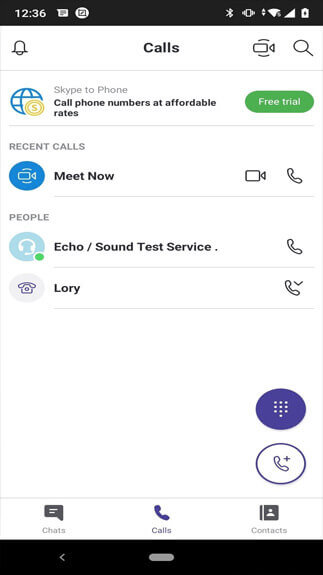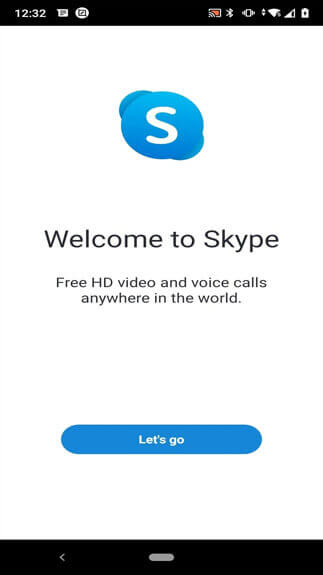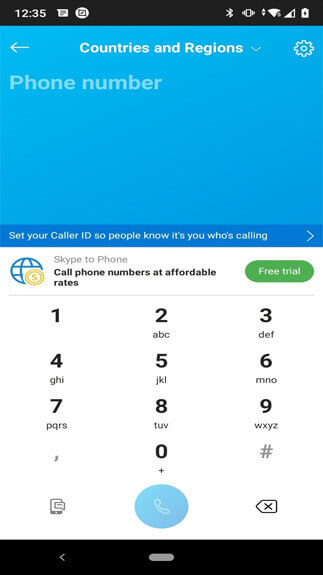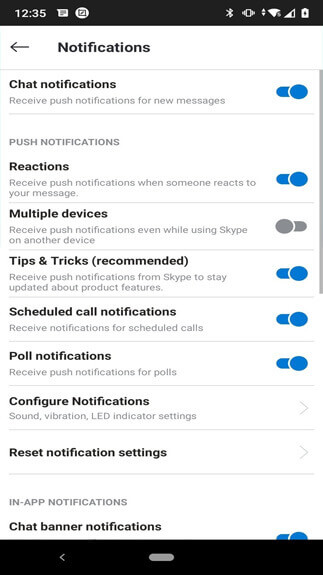 Skype shortens the distance between people around the world. The app provides high quality calls the same as WhatsApp, Facebook Messenger, Viber, instant messages, and low-cost calls rate with credit for phone numbers, and free internal calls among Skype users.
This latest version 8.60.76.73 focuses on increasing the quality of IM messages, which makes it easier to chat on Android mobiles. Users can easily share data and files with limited file size, manage contacts, and integrate Skype with smartphones address book, as well as adding new people manually.
FEATURES
Main features of Skype 8.60.76.73 are described as the following:
Support face-to-face talks and instant messages.
Allow video conference and group calls up to 25 members.
Extend group chats up to 300 members.
Call mobiles and landlines at low rates
Free calls among Skype IDs.
Share large files of photos, video messages, location, and even emoticons.
Connects to everyone no matter the device they are on, including Windows, Mac, Linux, iPhone, iPad, or Android tablet.