Download The Sims Mobile 19.0.1.87107 APK For Android to enjoy your own virtual life as you expect. You are possible to create your specific character with his personality and style as well as develop his life.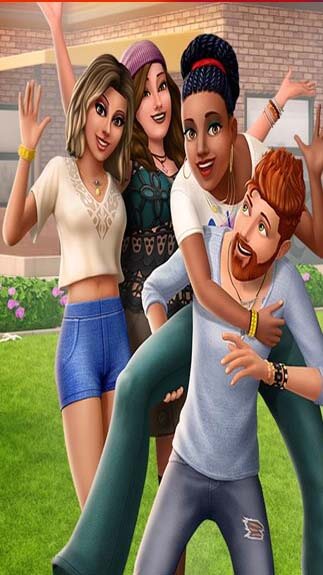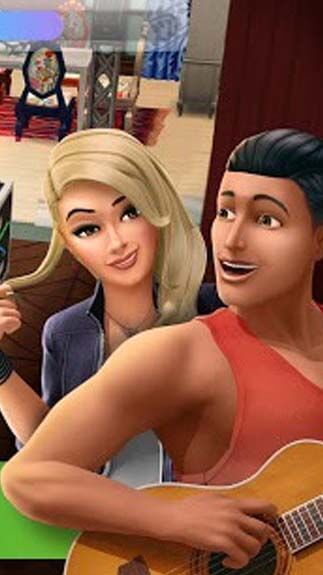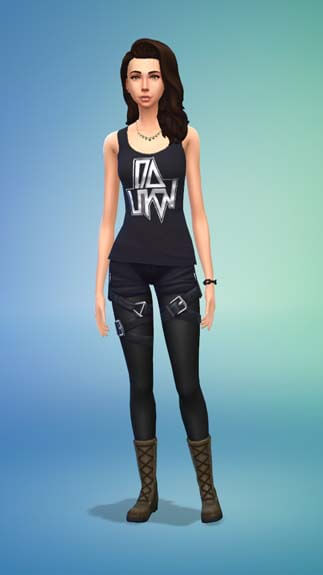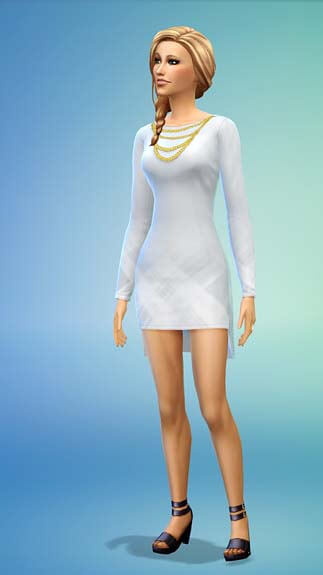 With the Sims version for mobile devices, you are allowed to create your own sim and set his style, physical attributes, as well as a personality as your selection but in a setting that you have never used before in the Mac, Windows, etc. It is actually a version that adapted completely with tablets and smartphones.
There are some key characteristics you can experience in the game: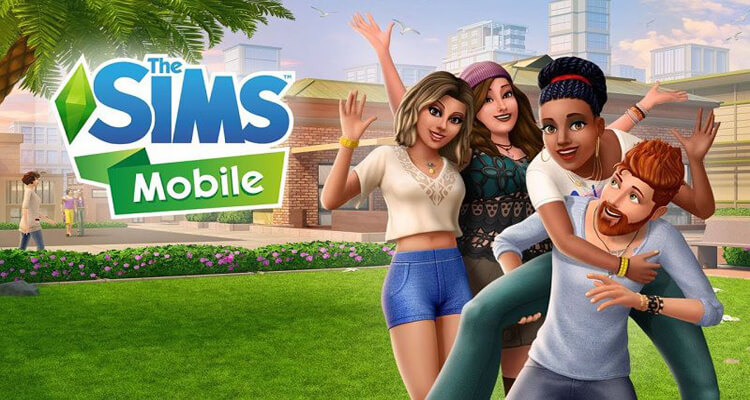 Create eye-catching sims: make your sims as your spitting image or create a character that you want to be with your favorite clothes, hairstyle, accessories. Provide him a specific personality and set different goals in his life such as Doctor, Chef, and try looking for him a suitable job.
Build your dream house: Construct your own house and decorate it corresponding with your sim's personality. Try to adapt your house to be capable of performing every favorite activity.
Create a legacy: Once your sims complete their important goals, you will get a heritage to unlock jobs for future generations
Interact with other avatars in the park or at parties. You can be in long-lasting relationships or enjoy quick dates in the park
In conclusion, The Sims Mobile 19.0.1.87107 allows you to escape your tedious life or enjoy things you are impossible to do in your daily life. Don't hesitate to download its APK for Android to your phone and own your sim right now.