Join a thirty-day challenge for a flat belly and six-pack abs with
Six Pack in 30 Days 1.0.20
! Download it now to your phones and start sculpting routines for a great hot summer!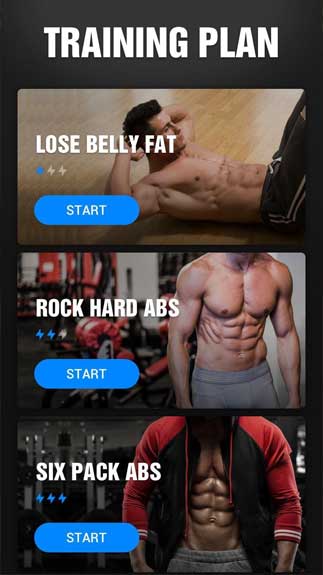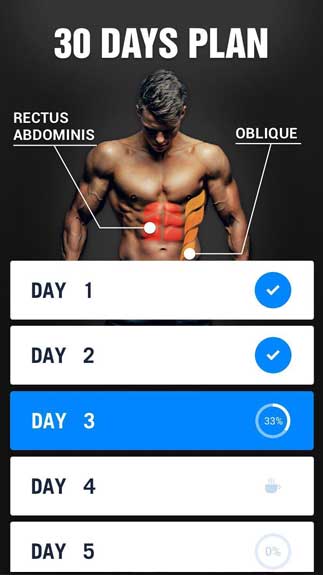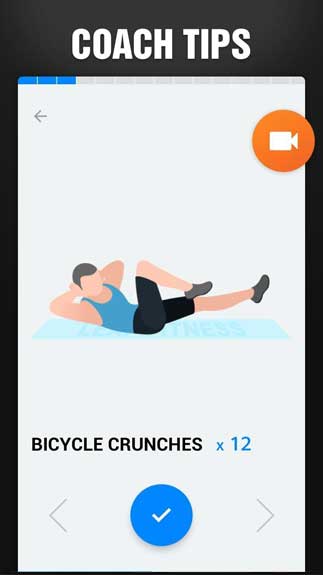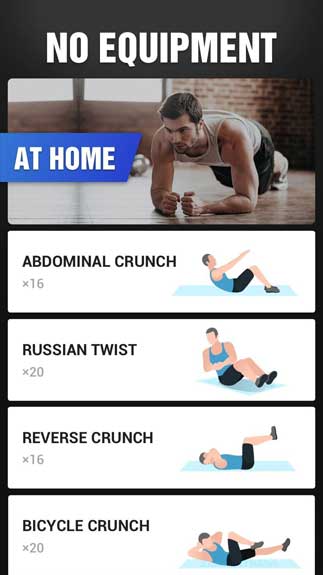 Six Pack in 30 Days 1.0.20 is another excellent Health app from Leap Fitness Group specially built for men. It provides a bunch of systematic and scientific 30-day high-intensity routines for daily abs sculpting workouts. It suits every male gym-ers, from beginners to professionals with its diverse exercises at different difficulty levels. Consequently, users will keep engaging in exercising every day and achieve amazing results after 30 days.
Besides, the app also helps users to exercise precisely. By offering animations and detailed video guidance for each physical jerk in a warm-up and stretching routine, it assures users to perform the right postures and movements for better efficiency during each exercise.
FEATURES
The app goes with below exclusive features:
Provide a variety of workout routines for Abs muscles, including fitness workouts.
Instruct exercising with videos playable on Youtube.
Save training progress automatically.
Analyze workout schedules and report statistics, achievements, and advances.
Provide optional difficulty levels for workout routines, including Beginner, Intermediate, and Advanced.
Don't wait any longer! Download Six Pack in 30 Days 1.0.20 to your phones now and choose your routines for a dream body!
Six Pack in 30 Days Additional Information
AUTHOR
Leap Fitness Group