With Router Keygen APK Fre Download For Android, you can use Wi-Fi networks with secured passwords for free. Get their passwords and enjoy free connections.
What is the app for?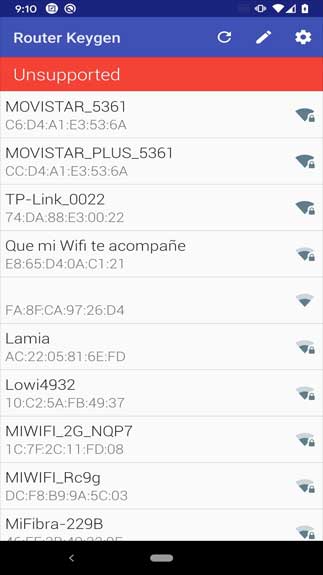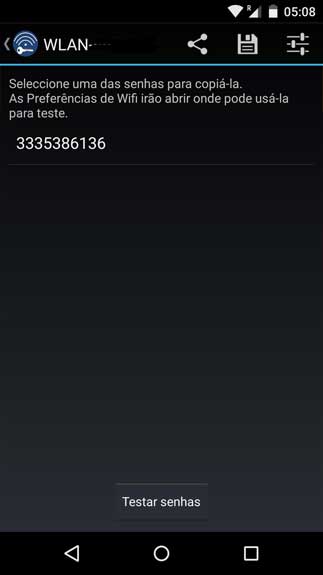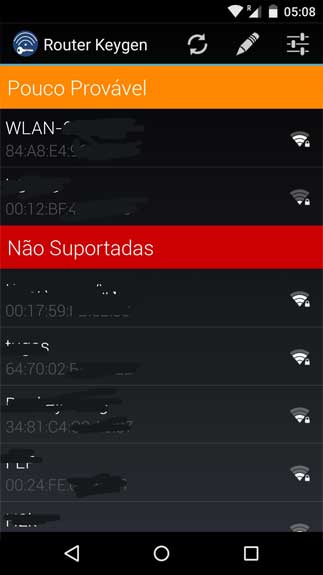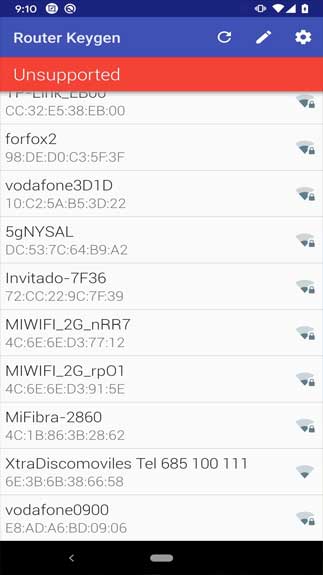 The app is used for auditing Wi-Fi networks and getting their passwords. Then, you can use your neighbors' Wi-Fi passwords for free without paying a dime. Network auditing is a simple technical way of getting the network password of someone else to use it for free. This is what Router Keygen is about! When you use it, it will show you all the networks in your vicinity. Then, it will give you the keys to use the connections without asking the owners' permission. All you have to do is to press a button and you will have a free connection.
This is one of the best Android apps to use. When you have a demand for using the Wi-Fi connection for free, you'd better search for apps like this. It goes with an APK file now. In other words, you can download and install it for free on your device.
The networks are arranged in colors. If it is green, it will get support. If it is orange, it probably will not get support. And the red color indicates that the networks will receive support from the app. For the supported networks, you will get keys to access them.
Router Keygen APK brings you many options and features to use
Here are all options as well as features that you can use in the app:
You can select the time between to scan the information automatically.
The app has many options for particular branded routers.
You download then pick various key dictionaries by yourself.
The app will trigger Wi-Fi automatically.
The automatic scan feature will help you find new Wi-Fi networks easily.
You will type the ESSID and MAC address manually.
You can keep the discovered networks as well as their passwords in a TXT.
To run Router Keygen APK on Android devices, you have to check the operating system first. The app requires it to be at least 4.1. Have fun with it!
How To Install Router Keygen APK
Get the Router Keygen APK file from open-apk.com.
Launch file manager on the Android device and tap on Download Files/Router Keygen.APK.
One thing that should be noticed is the setting "Accept the installation of unknown source" has been established. If the device has been not yet activated, it can be set up by accessing Settings/Safety/Privacy/Install Apps From Unknown Sources.
As soon as the installation of the Router Keygen.APK has been already finished.