This LINE Manga 5.7.5 APK Free Download For Android is a manga comic reader that you can use for your Android devices. It provides tons of online stores for you to find the references for your own library.
You will feel familiar with the word manga in the name of this app when you are a huge fan of Japanese cultures, comics, and manga. It is the online manga store that is incorporated for readers and viewers.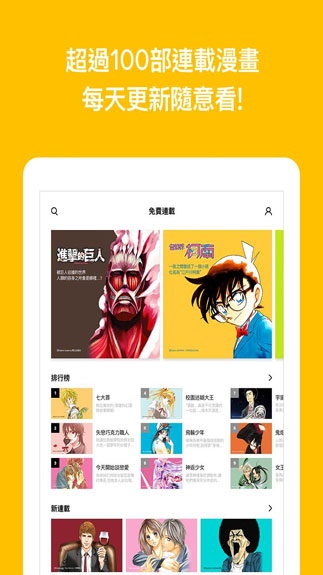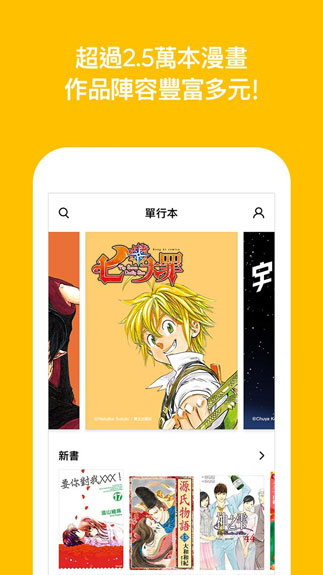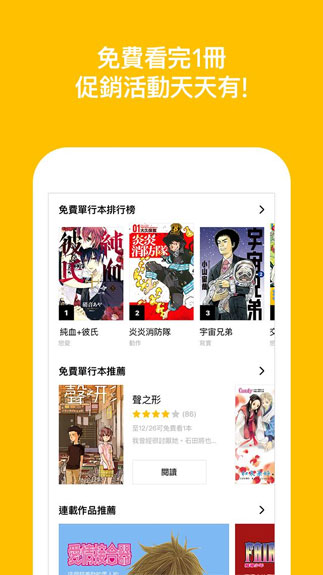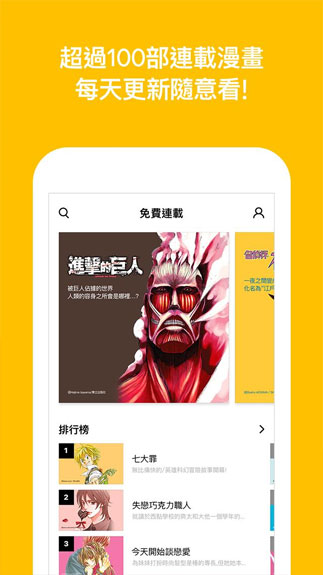 LINE Manga Store and comic reader
In order to access the huge interesting collection in this app, the first and foremost condition is that you need to sign up for your own account. Just install it and follow some steps to type the necessary information. After that, you will browse among all kinds of titles in the big catalog, choose the one you like, pay, and then download it. When that step has been done, you open and read it in your library every time you have spare time, even when your device does not connect to the network, because this LINE Manga works well for both online and offline mode. There is one thing that may be the weakness or the strength depending on users. All of them are written in Japanese. Therefore, if you are learning the Japanese language, you can learn a lot from them and our vocabulary will be improved and increased. On the contrary, if English is your only language you will meet a lot of difficulties in understanding its full content.
Coolest functions and features of LINE Manga
Explore all the suggestions for the best manga.
It has different criteria such as popularity, publication, type, name … you can use them to find what you want.
Purchase and then download the comics in either online or offline mode.
Zoom in or out the contents to see the details and read the content clearly.
Begin reading the copies and then resume it when you come back.
Expand the Line Ecosystem 
It has become one of the nicest competitors that were used for WhatsApp Messenger in manga's hometown. It creates an appealing social platform for users through instant messaging and chats. On the other hand, you will receive full stockers and adorable emojis to use while texting.
Wrap up
After downloading this LINE Manga, sign up for your own account and you will be free to explore the vast collections that will blow you away at first sight. Don't wait any longer but check this out now.