Dolphin Emulator 5.0-12017 essentially is an emulation application that has the ability to launch video games developed for Nintendo GameGube as well as Wii. Now you are possible to download the APK for Android here.As mentioned above, this app needs to install on your Android devices such as smart-phone and tablets, to be capable to play all of the games of two video consoles including Nintendo GameGube and Wii. Below is a description of how this emulator works.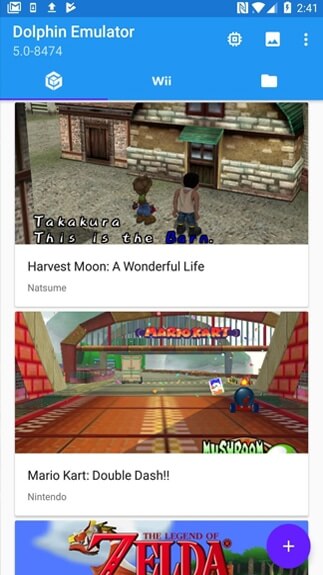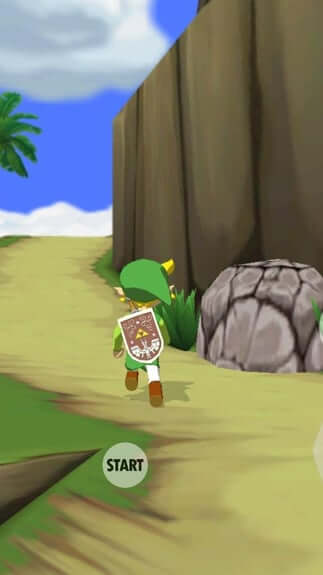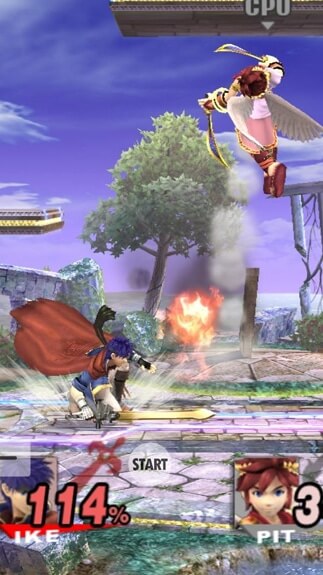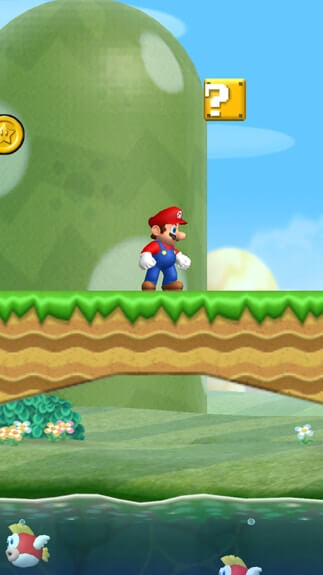 This kind of program, like MAME, can function by loading ROMS available. The additional directories will be scanned by the Browse Folder function. After that, you download favorite game files and select the one you want to experience from the list. That's  all and you can play video games on your screen as soon as possible
It supports some compatible formats including GCM, DFF, GCZ, ELF ISO, WBFS, DOL. However, you can have some problems while configuring the program
If you face some problems while installing or any process, the guides provided by developers let you know which essential steps for configuring the program properly, adding more games, as well as fixing other errors.
In conclusion, Dolphin Emulator 5.0-12017 supports you in the emulating game process. Now you can download the APK for Android for free but unfortunately, this APK version is not stable due to being in the Alpha development stage. However, it is one of the reliable choices for experiencing video games on your devices.
Read more: Dolphin For PC