Dive into the magical universe of top wizards in Harry potter with its fan club application Harry Potter Fan Club ( Wizarding World)! Download the app now to your phones and take a ticket to the combination world of Harry Potter and Fantastic Beasts!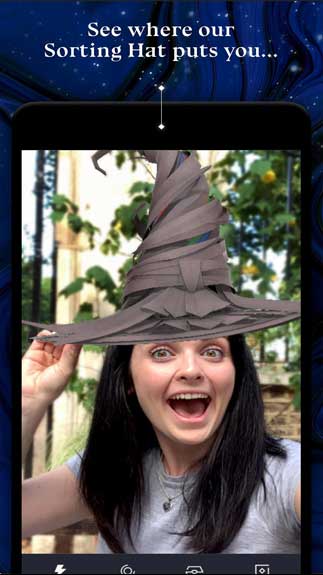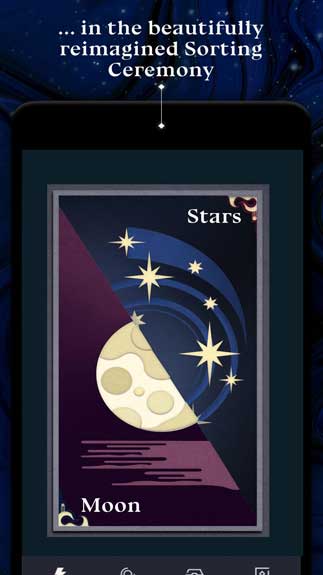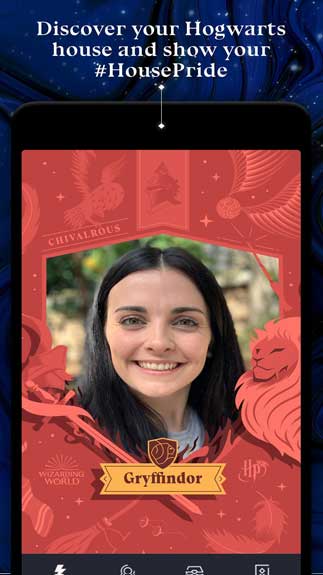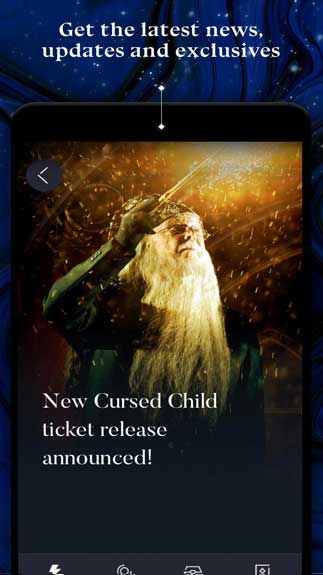 Wizarding World is a private magical world for all fans of J.K. Rowling. It's now listed in Entertainment category with the latest update on May 24, 2020 (version 1.8). The app is a product and trademark from Wizarding World Digital, a partnership between Pottermore and Warner Bros.
The app aims to connect and deliver everything related to magical Wizarding World to all true aficionados. It works as an all-in-one app for linking all parts of Harry Potter and Fantastic Beast together to create a bigger magical world, from the films, games, theme parks and stage production, to the books. Moreover, by using the app, users can experience the life of a wizard in Hogwarts. They can put on the sorting Hats and decorate their rooms with the color of the house belong to and wands. Besides, users can also get notifications for official news, announcements, and releases from the app. With exclusive features, the app has been chosen as the best place for fans of magic.
FEATURES
The app is packed with main features as below:
Send the latest news about Harry Potter and other products of J.K.Rowling.
Free for connecting.
Recreate the best moments in films and books for users' experience.
Improve magical knowledge with a range of games and quizzes,
Purchase great things with in-app purchases.
Don't wait any longer if you're a diehard fan of the Harry Potter universe. Download Harry Potter Fan Club ( Wizarding World) now and have a fun time with this rare community!
How To Install APK
Get the Harry Potter Fan Club  APK file from open-apk.com.
Launch file manager on the Android device and tap on Download Files/Harry Potter Fan Club .APK.
One thing that should be noticed is the setting "Accept the installation of unknown source" has been established. If the device has been not yet activated, it can be set up by accessing Settings/Safety/Privacy/Install Apps From Unknown Sources.
As soon as the installation of the Harry Potter Fan Club .APK has been already finished.