Candy Crush Saga 1.176.0.2 For IOS
is one of the classics puzzle games that are much alike Bejeweled yet more addictive with tons of modifications and innovations in gameplay.
Download
it now
for iPhone 7Plus/8/10/11
to enjoy this sweet and charming "Match 3" puzzle game.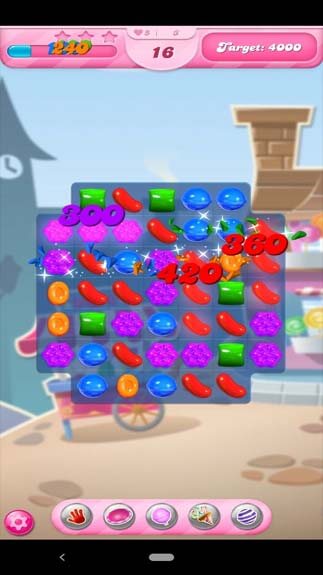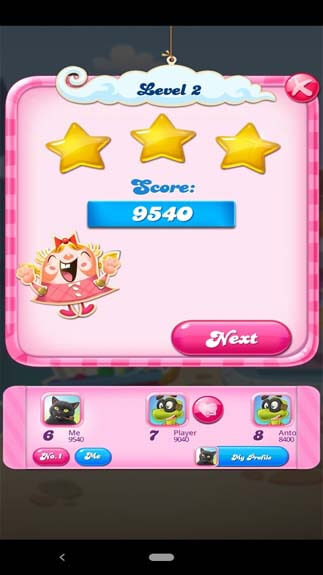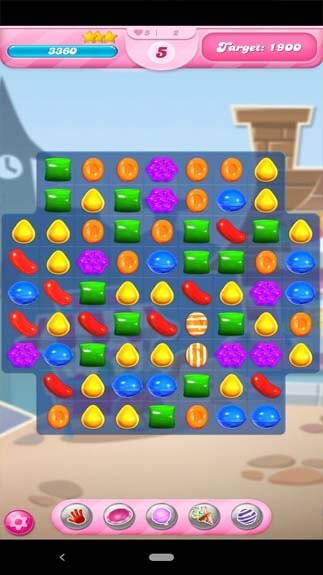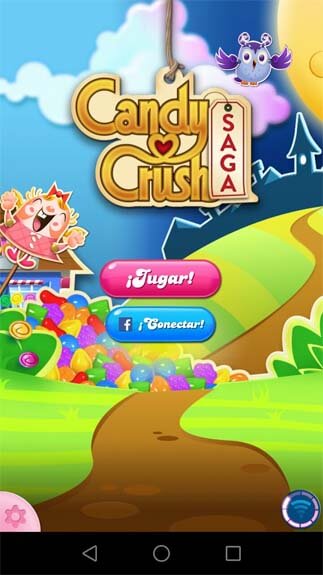 It has been first launched on Facebook. This is a product of a Brtish Facebook developing team King.com. After millions of downloads on Facebook and tons of positive comments from players, the developer has launched this game on other platforms including IOS.
Candy Crush Saga has become one of today's hottest titles for both little ones and adults thanks to the bright and colorful graphics, as well as its social relation to beat other friends on Facebook and different playing modes. Besides, this version is no more just a simple game with easy gameplay moving objects left, right, above, under, in a bright and colorful graphics like Bejeweled. It has been upgraded with different increasing levels of difficulties to make it more addictive and challenging.
GAMEPLAY
Players have to join a "match-three" game in which they swap the places of different objects on board in case of making a group of three or more identical elements. Four and Five and above five elements combined will create special tools to help gamers to meet the requirements of each level, so try to make it as many as possible. There are a total of six game modes for players to choose: moves levels, jelly levels, ingredients levels, timed levels (Flash), candy order levels, and mixed levels.
Candy Crush Saga Additional Information