Explore a more secure and flexible WhatsApp with its new modification, WAMOD 2.0. This new mod is free, fast, and simple with extra features and a more elegant interface to bring better experiences to users. Try it on now by downloading its APK file For Android here.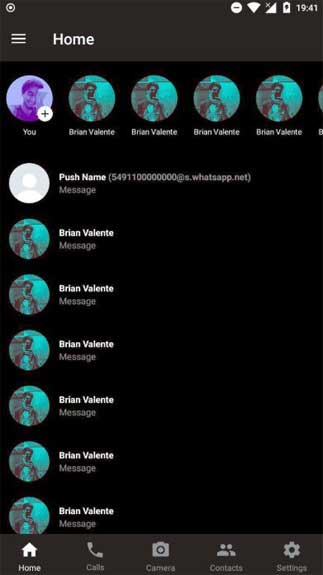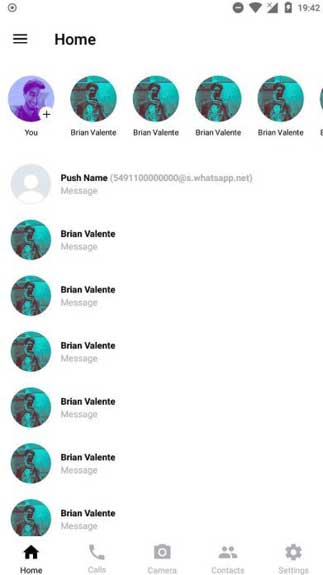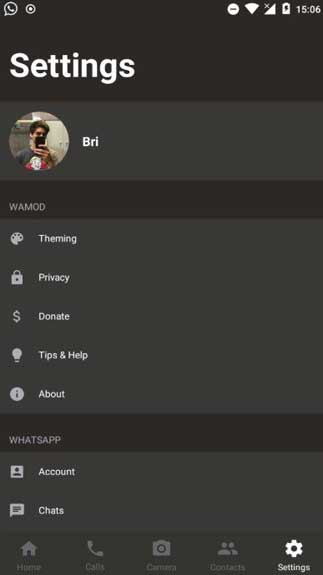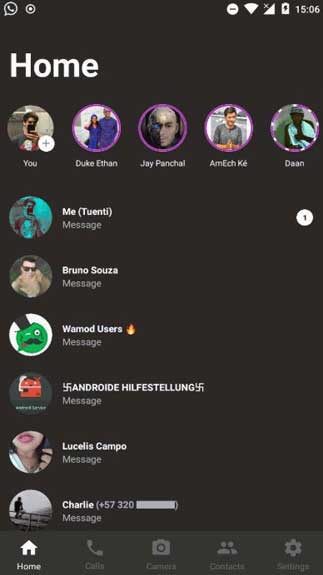 WAMOD is a much more interesting alternative to the original WhatsApp. It not only allows users to send messages, arrange audio and video calls but also offers a more appealing appearance. With the base of the new Material Design style from Google, users now can enjoy a more modern, elegant interface with a bunch of customizable features. The application also allows users to access a variety of smileys, emoticons and extra options to adjust the look of the app, which will result in a great personalized experience.
Beyond these visual improvements, WAMOD 2.0 still functions as the main features of the original WhatsApp. These are sending and receiving messages instantly, making audio and video calls, sharing images, videos, documents, and so on. Moreover, the same as its brothers and sisters, the app also perfects WhatsApp with more functions in privacy and security.
FEATURES
The app itself offers main features as described below:
Possibility to apply the Material Design guidelines
Stable and executed speed.
More privacy options related to chats, groups, contact management, and sharing status
More fonts and themes to customize the interface.
New options to present statuses.