Get Tigerball 1.2.3 APK For Android installed to your devices and find the way to pass all the obstacles that stop you from placing the ball into the container.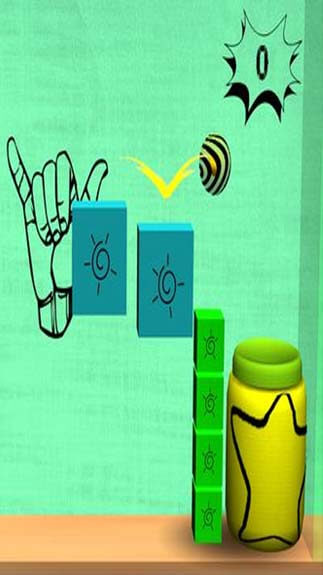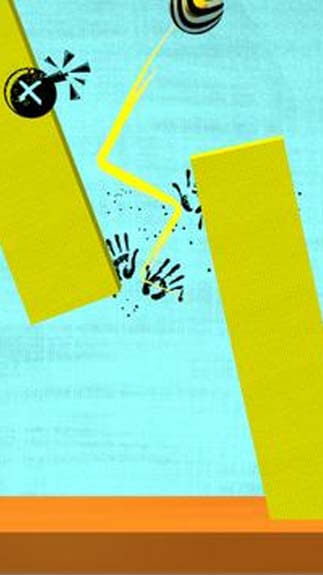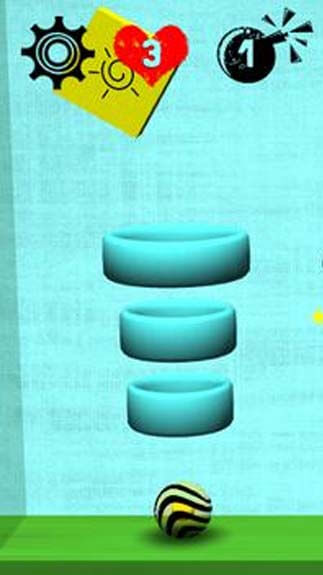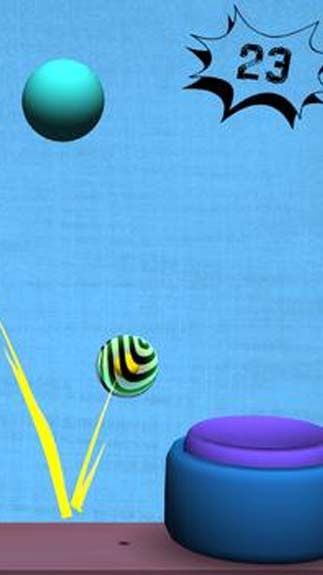 This game is certainly a successful game combining the puzzle and casual type. Your main target is very simple. You just need to imagine to be a Michael Jordan or Kobe Bryant wannabe that move around his house and attempt to put the ball into the container. But some factors will decide your success such as your ability to pass various obstacles as well as your skill to keep in mind the behaviors of the laws of physics. You have to swipe your finger around the game screen to throw the ball and your direction will impact the ball's curve. The power applied is very essential to pass walls, boxes, beams, etc or take the ball rebound because it will influent the force of your throw directly.
MAIN FEATURES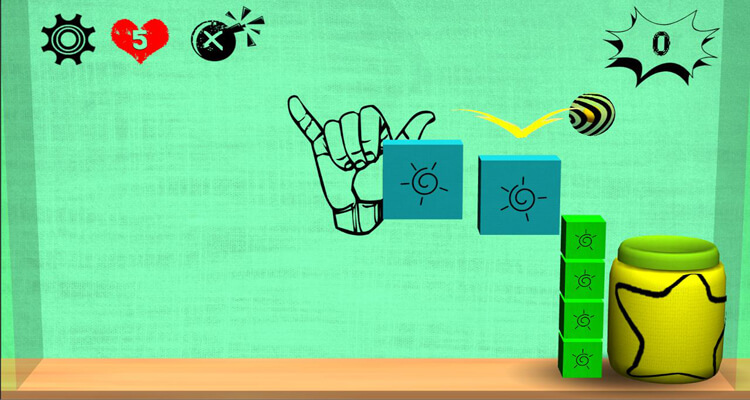 It is the arcade puzzle game
Intuitive controls: throw the ball by swiping the finger around the screen
More than 100 hand-crafted levels in 20 different worlds
You will own a total of 5 lives. Attempt to pass as many levels as possible
Get the best points as possible to reach the top of the global classification
Try to collect coins to buy improvements
In conclusion, Tigerball 1.2.3 APK For Android will test your skill while trying to get the ball into the container. Download it and try it out yourself.
Read more How to open APK file?