OLX Classifieds Download For Android is yet another shopping app bringing great features to users. You can buy and sell any items in your region.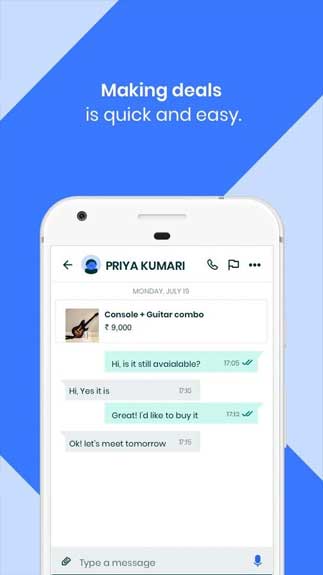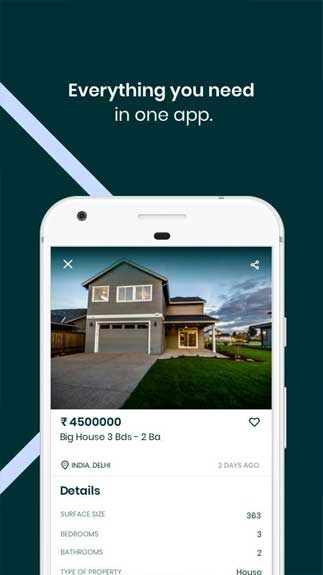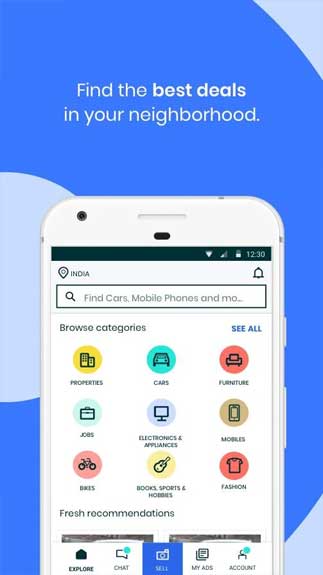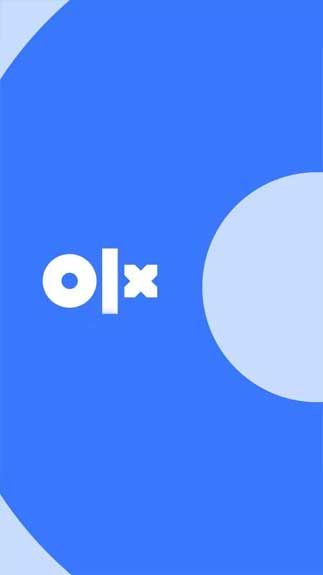 It has become one of the most famous shopping apps in many countries
While there are plenty of apps for you to shop online, this one is still worth your try. The app has come to many countries, such as Ecuador, Peru, Panama, Argentina, Brazil, etc. Customers from Europe, especially Portugal and Spain can also use the app for free now. The reason why it has become a famous app is its simplicity and safeness in usage. Users can buy and sell second-hand items between close-by individual users.
As you know, people tend to use apps to shop online more than visiting stores. It is because shopping online can save a lot of time. Some applications are not just for only shopping, but they also let users make money. OLX Classifieds is one of them that you should try!
How to use the app
Here are the simple steps for you to make use of the app for your buying and selling items:
First, you need to download the app.
Second, you will register an account for using the app.
If you want to be a seller, sign in to the app, take a photo of the item you want to sell. Then, you must give a description. Make sure your item has enough information so other users can find it. When everything is done, you can share the item.
For a buyer, you also need to sign in to the app. Then, take a look at its description before contacting the seller. When you decide to buy it, make an order, complete the payment, and wait for the item delivery.
OLX Classifieds makes your shopping online much better with many features
You will become a fan of the app thanks to its cool features, such as:
It allows you to be in charge of advertisements and favorites.
You can share the ads on many social networks.
Filter your item searches by categories.
Make use of geotagging to search for nearby offers.
OLX Classifieds on Android helps you save a lot of time on shopping. The app works on Android 4.1 and it is free to download.
Read more How to open APK file?