Download and install the official
Gmail
latest version
2020.04.26.310266462
 for Android devices here with its
APK For Android
. The app is a useful and easy email app that supports users to comfortably use different functions of
Gmail
accounts such as receiving, sending, and storing messages.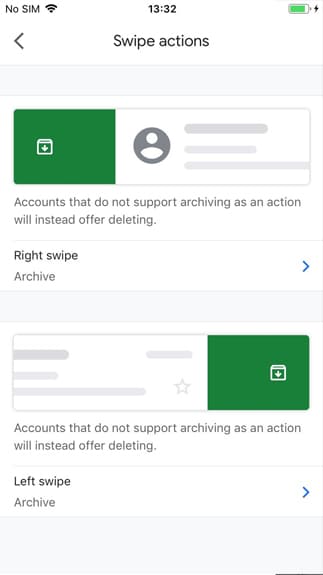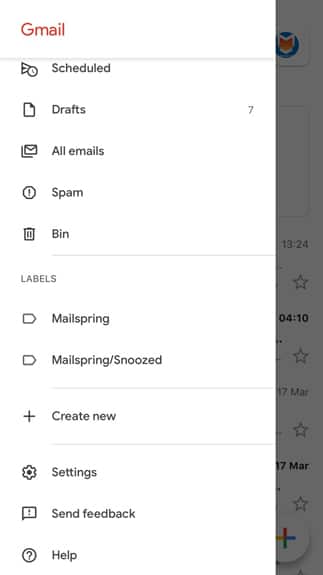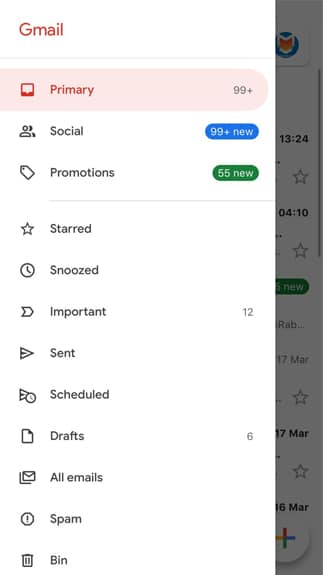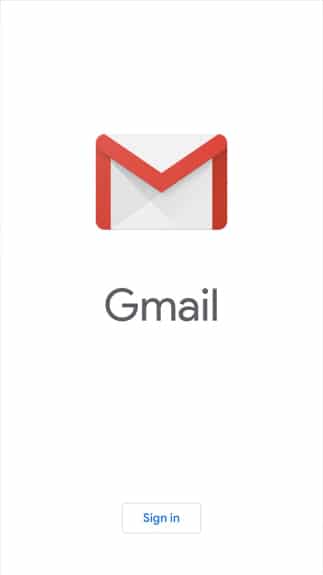 The application serves the most convenience to its clients. It is the official email and inbox service from Google that remains simple and straightforward. The app itself, after syncing and logging in with Google account, will let users receive emails instantly, read and respond to them , and even find emails from Android devices. Moreover, it also goes along with notification alerts and supports multiple accounts.
FEATURES
With Gmail 2020.04.26.310266462, users will be offered a bunch of fantastic features including:
Group emails according to subjects
List emails in a timely manner.
Automatically bring up previous related emails once receiving a reply from recipients.
Thoroughly scan viruses and malware.
Highlight and alert suspected emails before downloading files and emails.
Categorize inbox
Easily access and control the related services such as calendar, Google Keep, and Youtube.
Offer 10GB of storage for emails and inboxes.
Support attachments with the size up to 25Mb in one go. For files bigger than this size, the app allows users to upload easily onto Google Drive and share via links.
Additional Information
Version
2020.04.26.310266462