Opera Browser APK Free Download For Android guarantees a better browsing experience for all users. Use it on your mobile devices to browse websites faster.
It is one of the best browsers for mobile devices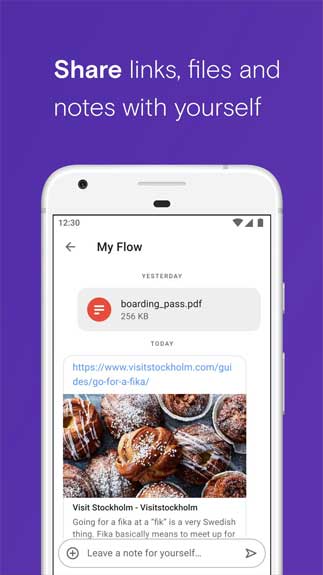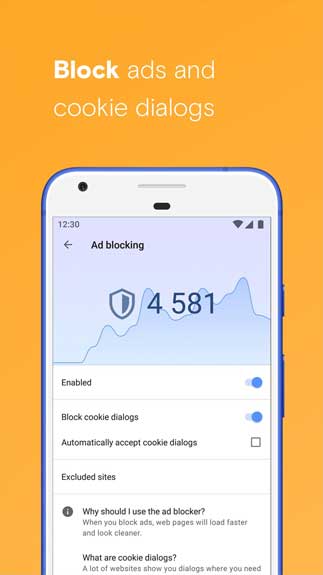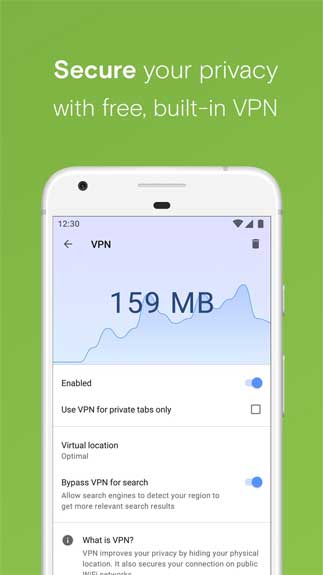 As you know, there are plenty of browsers these days, such as Google Chrome, Mozilla Firefox, and even Safari for Apple devices. Among them, Chrome and Firefox are the two most popular browsers for Windows and Android. Meanwhile, Safari is exclusively for iOS devices. However, with the appearance of Opera, the browser market has been upgraded. It was available a long time ago, but now, it is gradually developing to become a commonly-picked browser as well.
The version of the browser for mobile devices brings several advantages. For instance, it can boost the browsing speed because it manages to eliminate unnecessary elements. It also blocks advertisements and it does not require websites to reload when users return to the browser. This is because it already preserves a copy in the momentary cache memory.
This browser is a great alternative to classic browsers. Let's check out the key features it offers!
Experience various features in Opera Browser APK
The app goes with cool features and functions for you to utilize, for instance:
It lets you approach smart news channel by using various sources. You can access sections and make a subscription to many topics.
The design has been simplified in order to help users visit menus and options faster.
The websites load faster and take fewer data due to Adblocker.
The browsing experience for users is now much faster thanks to data compression that can be configured from the options menu.
You can change the home screen to your preferred websites using various shortcuts.
The latest Opera Browser APK For Android brings new content, such as an update going with Chromium 85 and bug fixes. These bug fixes also contain a bug in relation to Android 10. To use the app, you have to check your Android version which must be at least 6.0. Start to download it now and then use it for a great browsing experience!
How To Install Opera APK
Get the Opera APK file from open-apk.com.
Launch file manager on the Android device and tap on Download Files/Opera.APK.
One thing that should be noticed is the setting "Accept the installation of unknown source" has been established. If the device has been not yet activated, it can be set up by accessing Settings/Safety/Privacy/Install Apps From Unknown Sources.
As soon as the installation of the Opera.APK has been already finished, run the Opera app.