No more worries about how to install the APKs on BlueStacks! Let this article give you the instructions!
What is BlueStacks?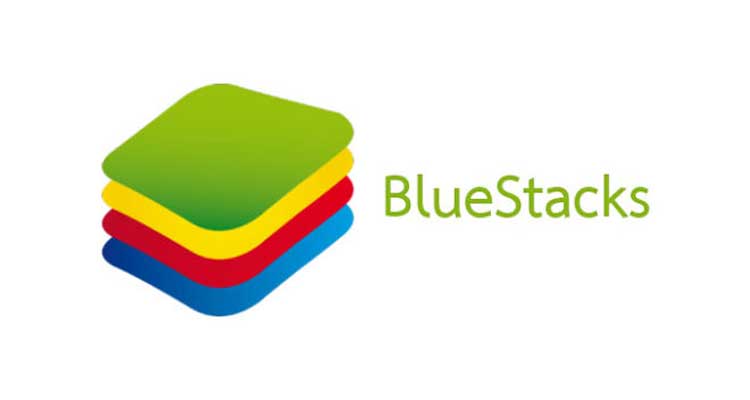 Being an Android emulator, BlueStacks permits users to run their Android games and apps on the Windows Computers. Depending on users' purposes, they will choose to use it as a temporary Android device, or just use it to play games and test their apps.
Before installing APKs on BlueStacks, you need to download the BlueStacks first. A notable thing here is that downloading BlueStacks only helps you to get access to the software, not to install games and apps by default. You need to search for your desirable apps and games and install them on your BlueStacks.
How to install the APKs on BlueStacks
There are two common methods that you can apply when you are in need to install your APKs on BlueStacks. What are they? Let's learn more through the details below.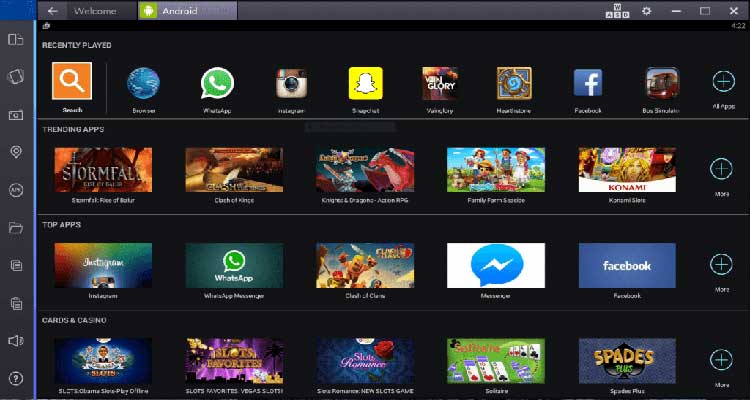 Method 1
This method includes three steps. Specifically:
Step 1: You will need to launch the BlueStacks Android emulator on your laptop or computer. Then you have a click on the "Google Play Store". Such an icon is installed by default.
Step 2: Now you will see a search bar appear on the screen. All you have to do now is typing the app or game that you would like to install in BlueStacks.
Step 3: You will get a list of results that relates to the name searched. You can choose any result that you think is suitable, and then click on "install". Wait for a while till the APK is downloaded successfully. Then you can use it right away. No need to install it as it is installed automatically once downloaded.
Method 2
Step 1: Search for the APK file that you need to install in your BlueStacks, and then download it.
Step 2: On your laptop or PC, launch the BlueStacks and have a click on "choose APK".
Step 3: You will see a dialog box on the screen. Such a box is used for navigating to the place in which the APK file has been downloaded.
Step 4: Look for the open APK file so that it can be installed in BlueStacks. Things are done now!
Conclusion
There also exist other methods for installing APKs on BlueStacks, but the above-mentioned ones are more popular and easier to apply. For more details, just access the link below.