Gangstar Rio: the City of Saints belongs to the genre of role-playing game – action is quite attractive with gameplay similar to the famous game GTA. This game is developed and published by Gameloft. If Vice City the version of GTA on Mobile is not enough to satisfy gamers with graphics, this game is absolutely a choice that you can not ignore.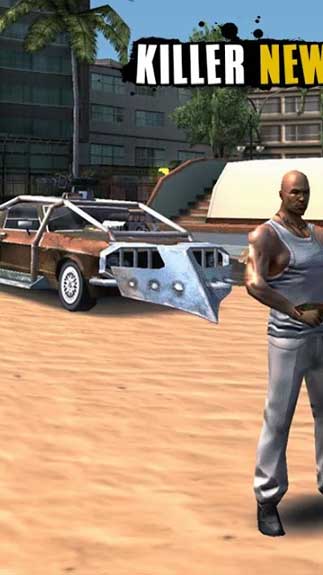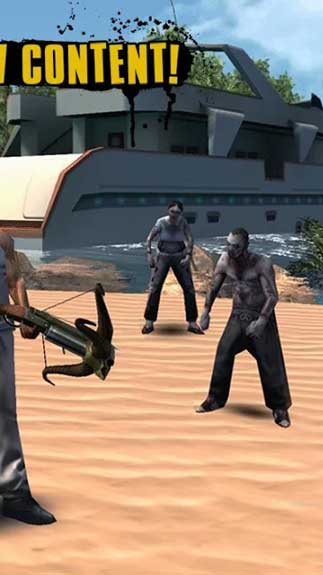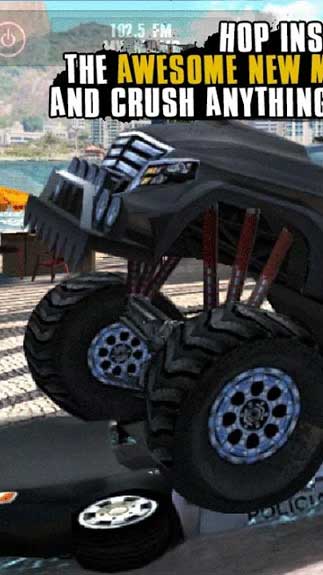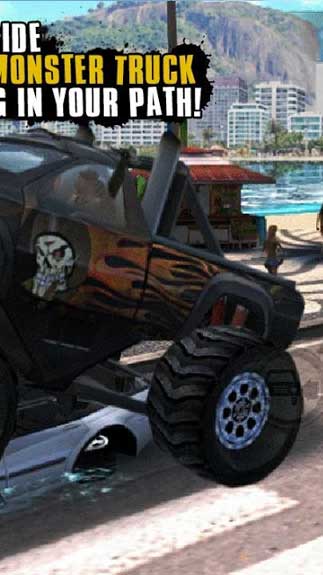 The content of Gangstar Rio: City of Saints
As mentioned above this is the role-playing game so the players will be transformed into different characters with a beautiful style. All of them also have the distinction in behavior too.  Exactly in Gangstar Rio: City of Saints the player plays as Angel, a former member of the gang. He lives in slumdog in Rio, after meeting and falling in love with Ana, Angel decides to give up the old life. It is love, not any reason that makes him realize that life still exists many wonderful things.
But, everything is out of expectation. The day Angel decides to leave with Ana and find a peaceful life together, has become a terrible day separating them – a bomb blew up the car, killed Ana, and made Angel suffer. Maybe life doesn't allow Angel to become a good person. He has serious injuries that make his face destroyed.  After surgery, with a new face, Angel decided to return to the gang life to find out the mastermind intentionally robbed of love, and his peaceful life. And the story begins from that.
To find out the instigators behind all of these events, Agel has to overcome more than 60 quests and dozens of unexpected events. To protect himself and punish them he completes tasks and events such as destroying targets, breaking in, chasing … Your character can use knives, guns, explosives blocks and can control all kinds of vehicles such as vehicles tanks, armored vehicles, helicopters, scratching vehicles …
Throughout this game, you will have the opportunity to discover the city of Rio de Janeiro– a beautiful city in Brazil. However, there is more violence here. This game will also be a tool that supports you to widen your knowledge
With more than 60 different missions that gamers have to complete with the same graphics, gameplay like stealing cars, running away … make Gangstar Rio: City of Saints receive very positive reviews from players and are considered as one of the mobile game products most like GTA V. This is worth for you to play in the future.
Read more How to open APK file?